Panther Metals granted licence for Annaburroo Gold Project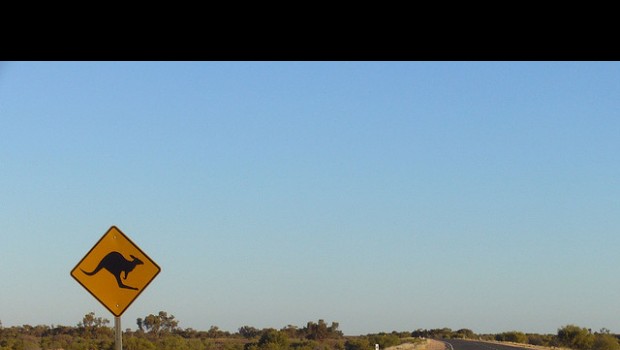 Canada and Australia-focussed mineral exploration and development company Panther Metals announced the formal grant of exploration license EL32140, named the Annaburroo Gold Project, in Australia's Northern Territory on Monday.
The London-listed firm said that in addition, it appointed Dr David Groves to the board of its wholly-owned Australian subsidiary with immediate effect.
At the Annaburroo Gold Project, the company said gold had been discovered by Newmont Australia, with grab sample grades including 61.2 grams of gold per tonne, and 50.8 grams per tonne.
It also highlighted five metres at 6.68 grams of gold per tonne, which was intercepted in trenching, while near-surface drilling intercepts included two metres at 3.10 grams per tonne.
The licence is located in the "highly prospective" Pine Creek Orogen of the Northern Territory, the board explained.
On the appointment of David Groves, Panther said he had a PhD in economic geology, and was formerly the president of the Society of Economic Geologists (SEG), the Geological Society of Australia (GSA), and the Society for Geology Applied to Mineral Deposits (SGA).
Dr Groves was also the previously the director of the Key Centre for Strategic Mineral Deposits, at the University of Western Australia.
He had been awarded the SEG Penrose Gold Medal and SGA-Newmont Gold Medal for his career achievements.
"The grant of the Annaburroo Gold Project license allows the company to proceed with its maiden exploration programme on its fully-owned gold exploration projects in the Northern Territory," said chief executive officer Darren Hazelwood.
"I expect this programme to commence from the second quarter of 2020.
"With the company fully funded into 2021 for our planned work programmes, we look forward to reporting on the corresponding results of these programmes accordingly."
Meanwhile, Hazelwood described the appointment of David Groves as "another seminal moment" for the company.
"I would like to thank Dr Groves for agreeing to join the company at this important time and I personally look forward to engaging with one of the most widely respected geologists in the world."
At 1025 GMT, shares in Panther Metals were down 3.23% at 3p.