Pantheon International reports good net asset value growth in March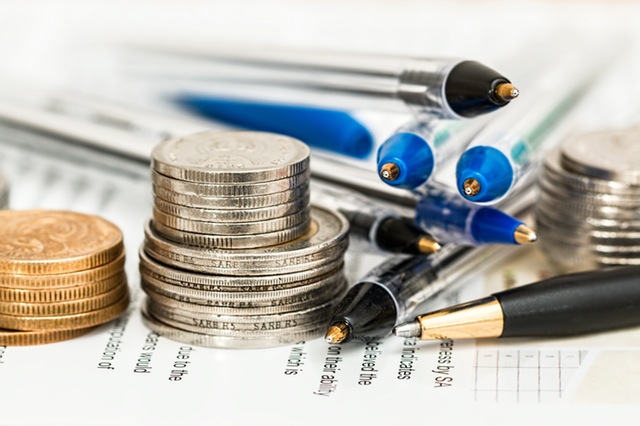 Pantheon International reported an unaudited net asset value per share of 3,274.4p as at 31 March on Friday, making for an increase of 119.5p, 3.8%, from the end of February.
The FTSE 250 private equity company said that over the month, valuation gains added 101.8p or 3.2%, investment income added 2.9p or 0.1%, foreign exchange movements were 18.9p or 0.6%, and expenses and taxes were -4.1p or -0.1%.
Its valuation policy for private equity funds is based on the latest valuations reported by the managers of the funds in which it has holdings, and in the case of its valuation as at 31 March, 97% of reported valuations were dated 31 December or later.
At the end of March, Pantheon's private equity assets stood at £1.64bn, while net available cash balances totalled £183m.
The asset-linked note outstanding as at 31 March amounted to £51m, while undrawn commitments to investments stood at £531m, calculated using exchange rates at that date.
Its multi-currency revolving credit facilities comprised a $269.8m facility and a €101.6m facility, which remained undrawn as at the end of March.
"Pantheon International has committed $150m as a cornerstone investor to the Pantheon Secondaries Opportunities Fund (PSOF)," the board said in its statement.
"PSOF seeks to partner with high quality private equity managers to acquire, as single transactions, their most attractive portfolio companies with the goal of jointly participating in such companies' next phase of growth."
It said Pantheon's commitment to PSOF formed part of its existing strategy to capitalise on the breadth of opportunities in that part of the secondaries market, which it believed was undercapitalised and growing rapidly.
"Pantheon International has agreed a fee basis with Pantheon for this investment which, in recognition of its cornerstone role, is lower than the standard fee scale applied to the rest of the company's portfolio."
At 0828 BST, shares in Pantheon International were up 0.8% at 2,681.21p.