Pandemic savings drive record new business for Hargreaves Lansdown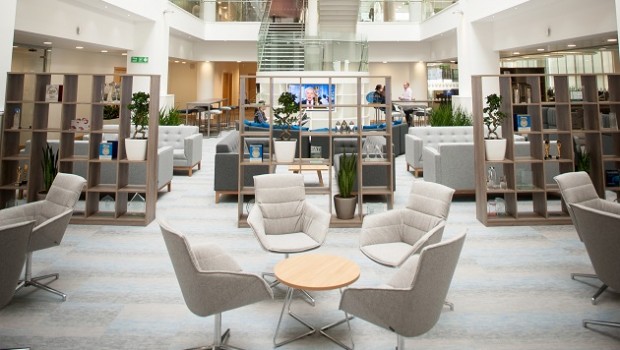 Hargreaves Lansdown achieved record new business in the first four months of 2021 as people invested savings amassed during the pandemic into the stock market.
Net new business was £4.6bn in the four months to the end of April compared with £4bn a year earlier and £7.9bn in the 10 months to that date, Hargreaves said in a trading update. Revenue rose to £232.2m from £190.2m driven by record dealing including an increase in trading in US shares. Revenue in the year to date rose 19% to £532.7m.
The investment platform said it attracted a record 126,000 new active clients in the first four months, which cover the busy ISA period, giving it 1.62m clients.
Chris Hill, Hargreaves's chief executive, said: "This was a period of very strong growth with record net new business, record ISA subscriptions, record client growth, and record share dealing volumes, reflecting the benefits of the investment we have undertaken in recent years in our digital platform and the diversity and strength of our client proposition.
"Conditions look more positive than they did at the end of December. However, there remains much uncertainty and like many businesses, we cannot predict levels of new business or client activity. We remain confident in our strategy of focusing on the needs of UK investors and savers and delivering the highest level of client service, which should position us to deliver attractive sustainable long-term growth as the UK's leading digital wealth manager."
Positive market movements as stock markets recovered added £7.9m to asset values in the first four months resulting in closing assets under management of £132.9bn.