Palantir elbows out BAE Systems and Raytheon for U.S. Army contract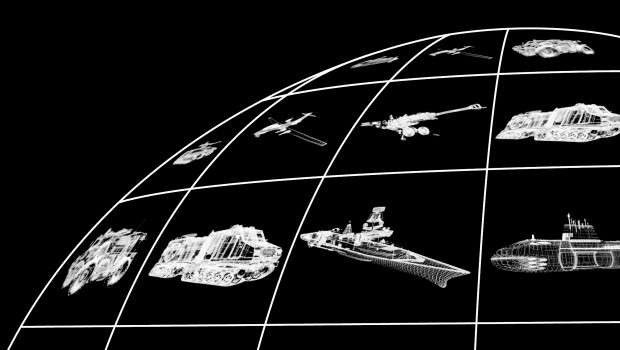 Palantir elbowed out Raytheon and BAE Systems to clinch a contract with the U.S. Army to refresh part of the core of its intelligence network.
The company's win in the fight for the seven-year deal worth about $800m was but the latest fruit of its 2016 lawsuit that allowed the outfit to break into the broader military market, according to Doug Cameron at the Wall Street Journal.
It also echoed SpaceX's entry into the Air Force market after recourse to the courts to muscle past Boeing and Lockheed Martin.
In 2020 the company's cumulative Army billings amounted to just $232m.
As of 1549 BST, shares of Palantir were 3.23% higher at $23.96, while BAE Systems was off by 0.67% to 561.20p and Raytheon was down by 1.08% to $87.78.