Palace Capital Chairman Davis to stay until end of 2021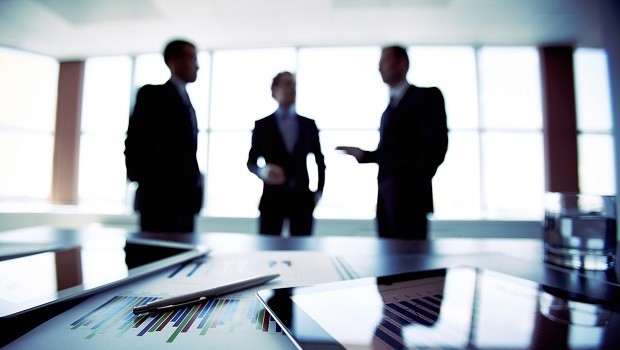 Palace Capital said departing chairman Stanley Davis had agreed to stay on until the end of 2021 while it looks for a replacement.
The real estate investment trust said its search for a new chairman was going well and that it had a shortlist of strong candidates. It will interview candidates in November and announce a new chair soon after.
Davis announced his retirement on 27 July and planned to stand down from the board on 29 October. He will now remain a director until 31 December to allow his replacement to go through an induction process before his departure.
Davis co-founded Palace Capital in 2010 and has been its chairman since then. His replacement will have the job of closing the gap between the company's share price and net asset value.
Palace Capital shares rose 2.3% to 244p at 08:09 BST.