PageGroup slashes costs as profits plunge in second quarter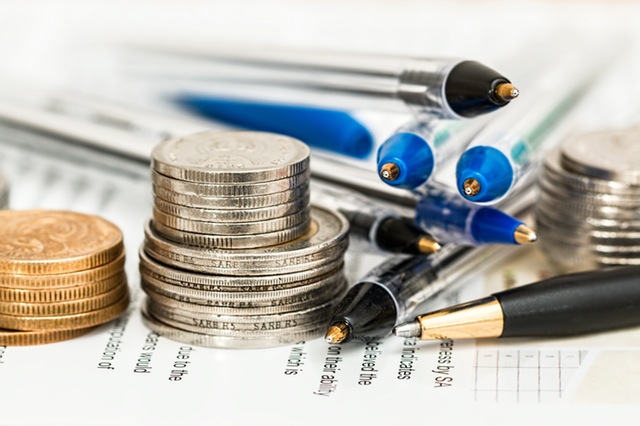 PageGroup reported a 47.6% fall in group gross profit in its second quarter update on Thursday, with large, "high potential" markets, which make up 38% of the group, falling 42%.
The FTSE 250 company said its Europe, Middle East and Africa geography was 42.9% lower in terms of gross profit for the three months ended 30 June, with France down 52% and Germany 20% weaker.
Its Asia Pacific region was off 41.7%, with Greater China losing 41%, south east Asia down 35%, and Australia 53% weaker.
The Americas geography lost 55% in the second quarter, with the US sliding 49% and Latin America 63% weaker, while in the UK, PageGroup's gross profit was down 61.5%, with the Michael Page operation 60% lower and Page Personnel losing 65%.
PageGroup said it was in a "strong" cash position, with around £156m of net cash at the end of June, up from £83m at the end of the first quarter, with a cost base reduction of about 21% achieved in the second quarter, as it forecast in April.
The company said it was "protecting" its platform to take advantage of the eventual recovery, adding that it was gradually opening its offices, bringing back staff from furlough and returning all employees to full pay.
A 12-month covenant waiver had been agreed on its revolving credit facility with BBVA, and approval was received for the Bank of England's Covid Corporate Finance Facility (CCFF), with a maximum facility of £300m.
"PageGroup has a deep core of engaged and motivated employees and we will continue to support them and look to add expertise over the coming months and years," said chief executive officer Steve Ingham.
"We know the future remains unpredictable, but we believe now is the right time to start reinvesting in our flexible and highly diversified business model.
"Having weathered a particularly challenging second quarter, we now look forward to driving improved activity and gross profit through the second half."
At 0851 BST, shares in PageGroup were up 0.53% at 381.2p.