PageGroup finishes record year with difficult fourth quarter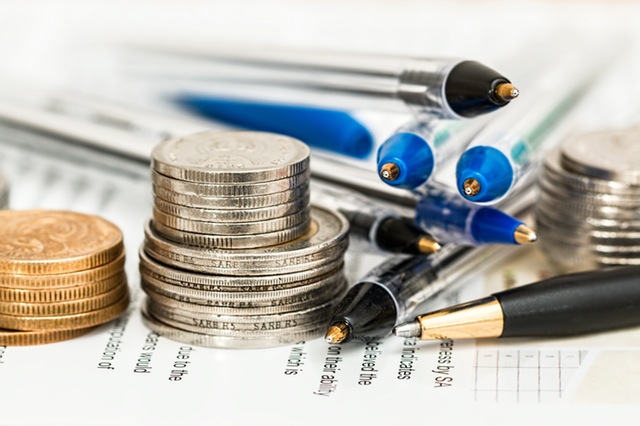 PageGroup updated the market on its fourth quarter and full year of trading on Tuesday, reporting a 0.4% decline in constant group gross profit in the final three months of the year, or a 2.6% fall at reported rates to £205.6m.
The FTSE 250 firm said that its "large, high potential markets", which make up 34% of the group, were ahead 4%, and on a regional basis, Europe, the Middle East and Africa were up 2.3%, with France growing 1% and Germany by 16%.
Asia Pacific, however, saw a 7.9% decline, with Greater China down 14%, south east Asia falling 4%, and Australia contracting by 7%.
The Americas were ahead 5%, with the United States growing by 10% and Latin America by 5%, while the UK market shrank by 4.8%, with Page Personnel down 4% and Michael Page 5% lower.
PageGroup said its fee earner headcount was down 54, while its operational support staff decreased by 37.
The board reported a "strong" balance sheet, with net cash standing at £93m at period end, up from £92m in the third quarter but down from £98m in the fourth quarter.
Looking at the full year, PageGroup said group gross profit was up 5% at constant and reported rates to £856m, making it a record year, with 19 countries delivering record gross profit.
The company said it saw a decrease in fee earners of 89, or 1.5%, with its total headcount standing at 7,698 at year-end.
Its operating profit was expected to be in line with its previous guidance of between £140m and £150m.
"The majority of the group's regions were impacted by macro-economic and political uncertainty in the fourth quarter," said chief executive officer Steve Ingham.
"Consequently, group gross profit declined 0.4% in constant currencies from growth of 2.1% in the third quarter.
"The group delivered strong performances in Germany, India, and the US, despite a slowing financial services market in New York."
However, Ingham noted that trading conditions were more challenging in many of its larger markets, including Greater China, the UK and France.
"As a result of the heightened geopolitical and macro-economic uncertainty seen in a number of the group's markets, fee earner headcount reduced by 54 in the fourth quarter, mainly in Greater China and the UK.
"The Group was impacted by adverse foreign exchange movements during the fourth quarter, decreasing our Q4 reported gross profit by 2.2 percentage points, or £4.6m.
"We expect that these foreign exchange headwinds will persist, or possibly increase."
Looking ahead, Steve Ingham said the tough trading conditions experienced during the final three months of the year across the majority of PageGroup's regions were expected to continue.
"There are challenges in EMEA, including social unrest in France and heightened political tensions, notably in the Middle East.
"Asia Pacific continues to be impacted by trade tariff uncertainty in mainland China, the protests in Hong Kong, as well as the fires in Australia.
"In the Americas, the weak financial services market in New York, as well as social unrest in Chile are expected to continue to impact the region's results."
In the UK, Brexit-related uncertainty was expected to be ongoing during 2020, Ingham added.
"However, we have a flexible and highly diversified business model that enables us to react quickly to changes in market conditions.
"We are clear market leaders in many of our markets, with a highly experienced senior management team, which, we believe, positions us well to take advantage of all opportunities during 2020."
The company would continue to focus on driving profitable growth, while progressing its strategic investments towards its vision of 10,000 headcount, £1bn of gross profit and between £200m and £250m of operating profit, Ingham said.
"Despite the increased tough trading conditions in Q4, we expect FY 2019 operating profit to be in line with our previous guidance of £140m to £150m."
At 0905 GMT, shares in PageGroup were up 1.24% at 475p.