PageGroup cancels dividend, withdraws guidance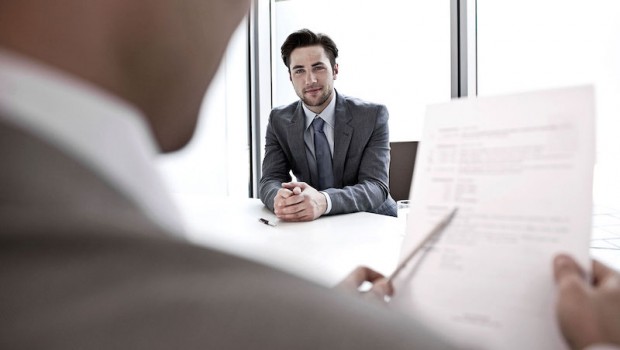 Recruitment firm PageGroup withdrew guidance for "current and future years" and cancelled its final dividend of 9.40p per share on Wednesday as a result of impacts stemming from the Covid-19 outbreak.
PageGroup said that it will cut directors' pay by 20% and slash a further 250 jobs in April as part of an effort to slow the double-digit declines seen in the first quarter.
The FTSE 250-listed firm said on Wednesday that gross profits had declined 11.7% in the three months ended 31 March, with particularly large drops seen in China, Australia and France.
PageGroup, which had already cut 132 jobs in the first quarter, said 450 directors had agreed to reduce their salaries and fees by 20% for the second quarter, while the majority of its consultants, managers and operational support staff had agreed to a four day week, salary reduction, furlough schemes and other government programmes.
"We expect these actions, as well as our continuous and rigorous approach to managing costs, to reduce our cost base by around 20-25% in Q2," said Page.
PageGroup also stated that it had a strong balance sheet, with net cash of roughly £83m.
As of 0850 BST, Page Group shares were up 1.40% at 333.20p.