Page Group profit drops as UK weighs on business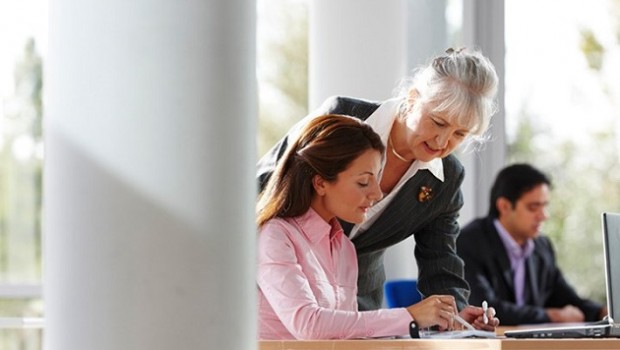 Page Group's fourth-quarter profit fell by a fifth as tough conditions and Brexit uncertainty in the UK weighed on the recruitment company's performance.
Gross profit excluding currency movements dropped 20.2% to £165.5m in the three months to the end of December from a year earlier, the FTSE 250 group said in an update.
Profit fell in all market but the biggest drop was in the UK, Page's second-biggest country market, which suffered a 34% decline. Profit fell 23% in the Americas, 10% in Asia Pacific and 19% in Europe and other markets. Profit fell 20% in France, Page's largest country market.
Performance improved from the previous quarter when group profit fell 32% and UK profit plunged 48%. Page said profit fell by less in each month of the final quarter, dropping 18% as markets such as China and Japan grew.
The Covid-19 crisis and accompanying economic slowdown have hit recruitment of permanent and temporary employees with shifting national lockdowns putting company finances under pressure. The UK is debating whether to tighten lockdown measures to stem coronavirus infections and Chancellor Rishi Sunak said on Tuesday the economy would deteriorate before it gets better.
Page Chief Executive Steve Ingham said: "As we enter 2021, there remains a high degree of global macroeconomic uncertainty in many of our markets, as Covid-19 remains a significant global issue and lockdowns have returned in a number of the group's markets. However, in the UK we are encouraged that the Brexit deal has provided a degree of clarity."