Paddy Power Betfair says FOBT stake cut will hit gaming revenues by £35m-£46m
Company welcomes change after 'reputational damage to industry'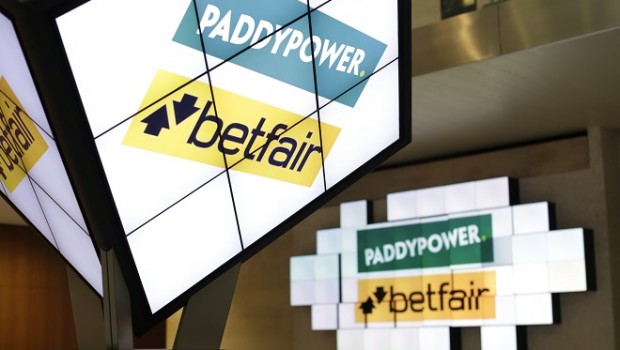 Paddy Power Betfair said the plan to cut the maximum stake on fixed odds betting terminals to £2 would hit gaming revenues by £35m-£46m, although it welcomed the change.
"We estimate that the direct, pre-mitigation, impact of this new stake limit would be a 33% to 43% decrease in our total machine gaming revenue. In 2017, this would have equated to a £35m to £46m revenue impact, representing 2% - 2.6% of group revenue."
The government announced the change on Thursday, although no date for its introduction has been set.
Paddy Power chief executive Peter Jackson said the bookmaker had "highlighted our concern that the wider gambling industry has suffered reputational damage as a result of the widespread unease over stake limits on gaming machines".
"We welcome, therefore, the significant intervention by the government today, and believe this is a positive development for the long-term sustainability of the industry."
The company said potential mitigation factors on the group's profitability include reduced direct variable costs (including machine gaming duty at 25% and supplier revenue share), product development, substitution to other betting products and market consolidation.