Paddy Power Q1 revenues up despite 'unfavourable' sports results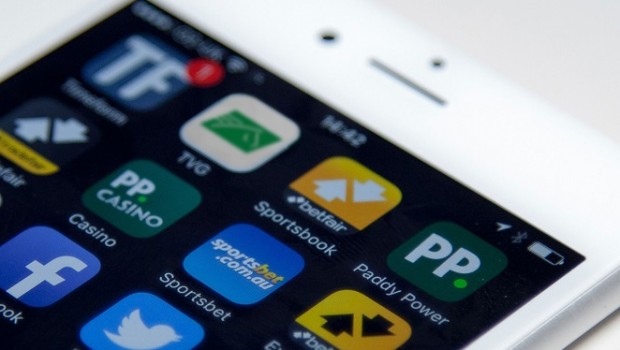 First quarter revenues at bookmaker Paddy Power Betfair rose 17% despite a string of "unfavourable" racing and football results in the UK and Ireland.
Total revenue rose to £478mln from £408m year on year, boosted by growth in Australia and the US.
Online revenue fell 1% due to "customer friendly" sports results.
"Revenues were also adversely affected by the temporary suspension of UK horseracing fixtures in February (due to equine flu) which negated the benefit of soft comparatives from weather-related horseracing cancellations in the prior year," the company said in a trading update.
Australian revenue climbed 20% year-on-year to £96m on the back of a 17% increase in stakes. Margins were 0.5 percentage points below expectations at 9.2%.
In the US, revenue was up by 47%, with 12% growth in the non-sportsbook businesses supplemented by £18.4mln (US$24mln) of sports betting net revenue.
UK retail revenue fell 2% to £77m, with 2% machine gaming growth offset by a 5% decrease in sports revenues.