Oxford University's push for Covid-19 vaccine may stumble due to drop in infections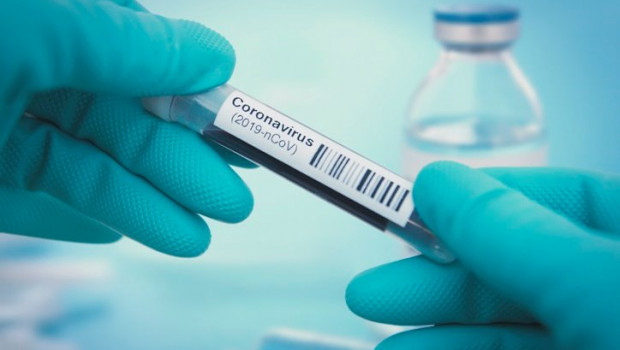 Oxford University's attempts to develop a vaccine against the novel coronavirus could run into an apparently unexpected hurdle, the head of its research team said.
Regardless of how effective the vaccine might be, if the number of Covid-19 cases in Britain continue to fall, that could make it impossible to interpret the results from the human trials now under way.
In remarks to the Telegraph, at the weekend, Professor Adrian Hill said: "It's a race against the virus disappearing, and against time.
"We said earlier in the year that there was an 80% chance of developing an effective vaccine by September. But at the moment, there's a 50% chance that we get no result at all."
According to Hill, who is also the director of the university's Jenner Institute, less than 50 of the 10,000 volunteers participating in the trial will get become infected with the coronavirus.
But if fewer than 20 do so then the results may be useless, he reportedly added.