Oxford University enrolling 10,260 more volunteers for late stage Covid-19 vaccine trials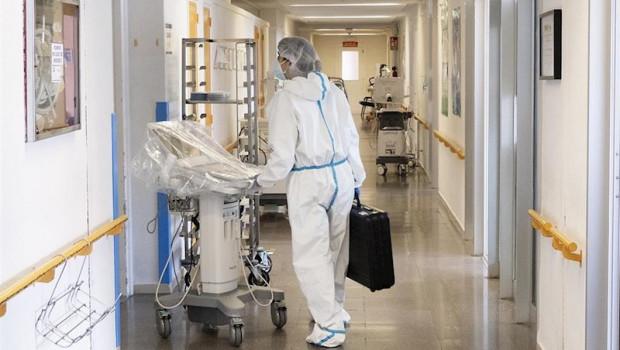 Oxford University and its partnership institutions have begun enrolling volunteers across Britain in the next phase of clinical trials for its vaccine against Covid-19.
"The speed at which this new vaccine has advanced into late-stage clinical trials is testament to Oxford's ground-breaking scientific research," AstraZeneca chief, Mene Pangalos said, according to Reuters.
Approximately 10,000 volunteers are being enrolled, with people over the age of 56 and 5-12 year olds to be included in second and third phase trials.
The aim is to test how well the human immune system reacts to the vaccine and its safety profile.
Over 1,000 volunteers with ages ranging from 18 to 55 were enrolled under the trial that began on 23 April.