Oxford Nanopore surges after lifting revenue guidance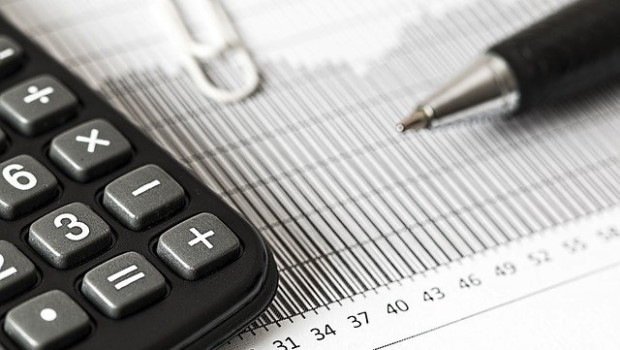 Shares of recently-floated Oxford Nanopore surged on Friday after the genome sequencing company lifted its revenue growth guidance for the current financial year for its core Life Science Research Tools (LSRT) business.
In an update late on Thursday, the group said that following strong trading it now expects LSRT revenue growth of between 60% and 70% at constant currency, up from previous guidance of 30% to 40%.
The new guidance excludes the potential FY21 impact of an expansion, if any, of the company's activities with the large-scale human genomics programme in the UAE, it said. "The group remains in discussions with the UAE customer at this time and anticipates that a new contract, if any, would result in revenues primarily after FY21."
Oxford Nanopore said the significant increase in demand seen in the first half of the year has continued through the third quarter, with September the strongest ever trading month in its history. All three of its customer segments have contributed to strong LSRT growth in the period.
"Drivers of LSRT growth included continued demand for the group's products for sequencing the SARS-CoV-2 virus, increasing demand for the group's products for large-scale human genomics programmes and the addition of new customers across other areas of genomics research," it said.
At 0818 BST, the shares were up 14% at 649.50p.