Oxford Nanopore strikes £50m settlement over UK government contract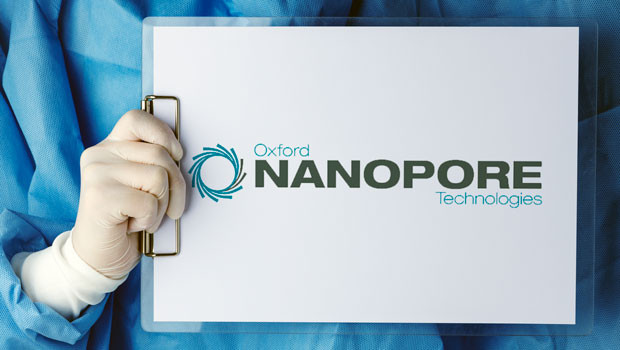 Oxford Nanopore announced on Friday that it has reached an "amicable resolution" with the Department of Health and Social Care (DHSC) over the Covid-19 testing contract dispute.
The London-listed firm entered into an agreement with the DHSC on 30 July 2020, for the supply of certain 'LamPORE' devices and testing kits and services.
It said the settlement agreement carried no admission of liability, confirmed the contract had been brought to an end, and included a payment of £50m for amounts due to Oxford Nanopore under the contract.
In its results in March, the company said it was ending its range of molecular diagnostic products for Covid-19, given the shift of the pandemic towards an "endemic phase" and the wide availability of PCR testing.
"Oxford Nanopore expects the payment to be treated as non-recurring Covid-19 testing revenue during the fiscal year ended 31 December 2022," the board said in its statement.
"Therefore, ONT's prior guidance for life science research tools revenue in 2022 remains unchanged."
At 0927 BST, shares in Oxford Nanopore Technologies were down 2.14% at 389.5p.