Oxford Nanopore reports strong growth in 1H research tools arm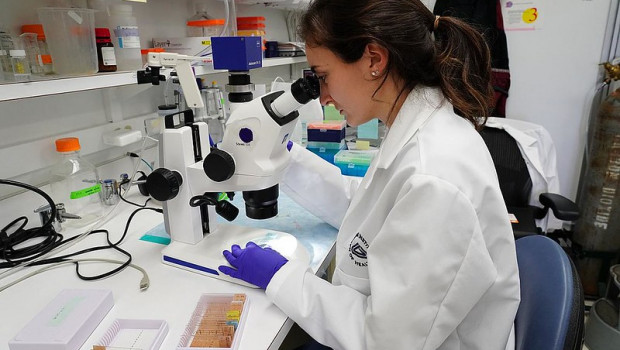 Oxford Nanopore Technologies saw its first half loss widen sharply as the company lost legacy Covid testing revenues.
But its Life Science Research Tools arm reported robust growth.
"We have invested significantly in innovative new products and platform enhancements, so that customers can benefit from richer, faster and more accessible data wherever they need it," said chief executive officer Gordon Sanghera.
"We have also launched important new partnerships and collaborations aimed at opening opportunities in clinical and applied sequencing markets."
Over the six months ending on 30 June, total revenues fell by a third at constant currencies to reach £86m, as its legacy Covid testing revenues fell from £51.8m to zero.
Underlying revenues in the LSRT division on the other hand surged 46% to £75.6m, also at constant currencies.
Underlying revenues exclude those from Covid sequencing and from the Emirati Genome Program, Oxford's largest client.
Total LSRT revenues hit £86m.
Also in LSRT, gross margins improved by 280 basis points to 5.76%.
Yet the company's overall loss for the period widened fromm £39.9m on a reported basis to £70.1m.
During the period, the company also inked a deal with parcel delivery outfit UPS to store its flow cells at UPS's distribution facility in Singapore to accelerate and simplify its logistics, with a specific impact in North America and Asia Pacific.
At period end, cash, cash equivalents, and other liquid investments stood at £484.6m, versus £558.0m one year before.
Financial year 2023 LSRT revenue growth was now pegged at 18-25% at constant currencies, which was within its previous guidance range.
Gross margins however were now seen exceeding 57%.
All medium-term FY26 targets were unchanged.