Oxford Covid-19 vaccine reportedly triggers 'correct' immune response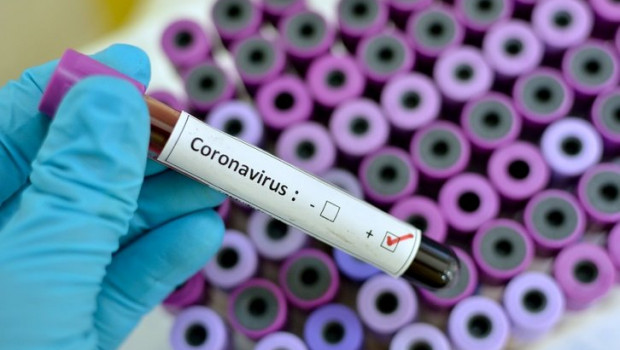 Oxford University's Covid-19 vaccine candidate has successfully induced the correct type of immune response in clinical trials.
Sarah Gilbert, a professor of vaccinology at Oxford, expressed satisfaction at the results of the latest tests, Reuters reported.
Speaking at a parliamentary hearing on Wednesday afternoon, Gilbert reportedly said: "We're very happy that we're seeing the right sort of immune response that will give protection, and not the wrong sort."
She also indicated that 8,000 volunteers were already participating in Phase III trial for its vaccine candidate, AZD1222, which has been licensed to AstraZeneca.
For har part, Kate Bingham, chair of the UK Government Vaccine Taskforce, told lawmakers she was hopeful that, exclude from Oxford's vaccine, a breakthrough would be made by early 2021.
Gilbert on the other hand hoped the Oxford jab would progress more quickly but refused to be drawn on a precise timeline, saying that would depend on the results of the clinical trial.
Yet one of her colleagues, John Bell, Regius Professor of Medicine at Oxford University, said Britain should make preparations for the worst case scenario, namely that no vaccine would be ready by winter.
Hence, Britons should be encouraged to get their flu shots now in order to avoid "pandemonium" at hospitals.
"This whole epidemic has relied too heavily on assumptions that have turned out not to be true," he said.
"So my strong advice is to be prepared for the worst."