Oneweb secures $500m from Richard Branson, Coca-Cola and others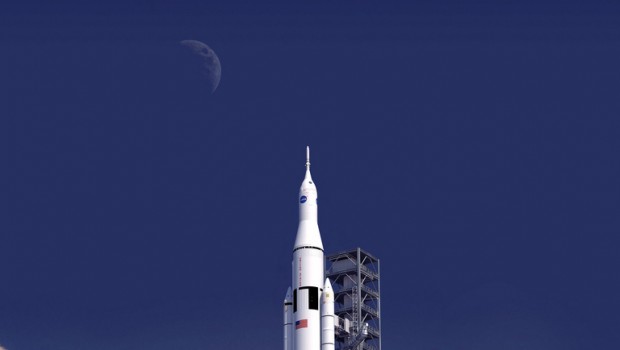 Space internet company Oneweb secured $500m in funding from a group of companies including Sir Richard Branson's Virgin, US tech company QualComm, Coca-Cola, Hughes Network Group, Airbus and Indian corporate Bharti.
Oneweb wants to send rockets into space to create a satellite network which would provide affordable broadband for rural and underdeveloped locations by 2018.
The company also announced today had made the largest commercial acquisition of rockets ever, with 65 launch orders.
Bharti enterprises founder Sunil Bharti Mittal, Airbus chief executive Tom Enders, Qualcomm chairman Paul Jacobs and Sir Richard will join the company's board, along with OneWeb's founder Greg Wyler.