OneSavings Bank interim profits slide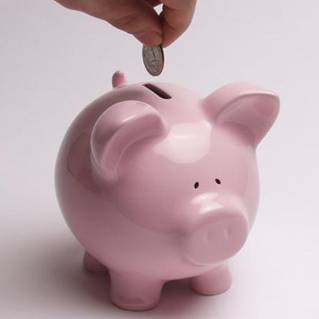 Challenger bank OneSavings Bank reported a drop in interim pre-tax profits on Thursday as the effects of the Covid-19 pandemic outweighed growth in its underlying net loan book.
OneSavings said underlying pre-tax profits for the six months ended 30 June were down 14.5% at £156.3m, as impairment losses surged 818% to £54.2m and more than offset the 2% increase in its underlying net loan book to £18.5bn.
Underlying basic earnings per share for the period came to 26.1p, down from 30.3p a year earlier, while underlying return on equity slipped from 24% to 18%.
OneSavings Bank highlighted that it had granted repayment holidays for roughly 28% of its loan book, 26,000 customers, during the Covid-19 pandemic.
Looking ahead, chief executive Andy Golding said: "It remains too early to say what the full impact of Covid-19 will be on the UK economy, nevertheless we will continue to be there for our customers, supporting them in the best way that we can.
"The foundations of our business remain extremely strong, with a very strong capital position and a prudent business model, all of which position us well to respond to the challenges and opportunities ahead and to continue to support our colleagues, customers and communities and deliver value to our shareholders over the long-term."
Discussing the results, analysts at Peel Hunt said: "OSB's H1 20 results showed continued resilience, as although underlying pre-tax profits fell 14% to £156.3m, underlying annualised return on equity remained high at 18% (H1 19: 24%) and the common equity tier 1 ratio rose again to 17.4% (17.2% at end-2019)."
As of 0840 BST, OSB shares were up 10.21% at 287.20p.