One Media buys Take That producer royalties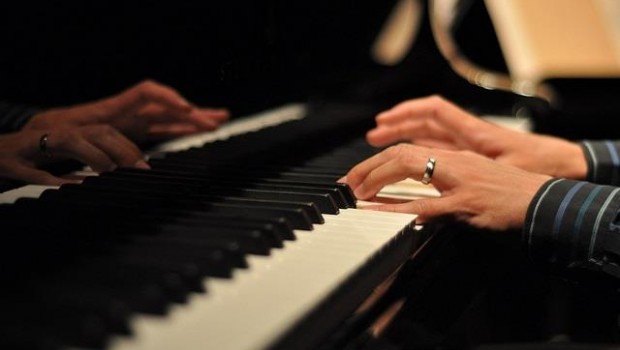 One Media iP has bought the producer royalties for 'A Million Love Songs' and other tracks from Take That's debut LP.
The digital rights music publisher has bought the royalties from Ian Levine, who co-produced three songs on Take That & Party. The album was released in 1992 and has been certified platinum twice in the UK.
The other two songs are I Found Heaven, which Levine co-wrote, and Could It Be Magic, a Barry Manilow cover. The deal also includes Levine's producer royalties for two other Take That songs that were recorded but never released.
Michael Infante, One Media's chief executive, said: "2021 has got off to an excellent start for One Media with our acquisition of the producer royalties of these Take That smash hits from Ian Levine."
One Media shares rose 10.2% to 7.58p at 08:50 GMT.
Infante said One Media had a strong pipeline of royalties deals after the company raised £6m in August. Companies such as One Media and Hipgnosis are jostling to buy up publishing rights as the streaming age makes songs more valuable because they are a click away from the listener.
The rights to songs are becoming more fragmented with producers, writers and artists selling chunks of royalties. Three members of Fleetwood Mac have sold rights to different buyers.
Artists are also cashing in with live music on hold. Infante said: "Given the current global crisis and corresponding impact on the live music sector, we have found an increasing number of artists are evaluating alternative income opportunities and are looking favourably upon our initiative."
One Media also said its chairman, Claire Blunt, was joining Guardian Media Group, publisher of the Guardian newspaper, as chief advertising officer and CEO international. Blunt will keep her job at One Media.