On the Beach raises £67.3m to help weather Covid-19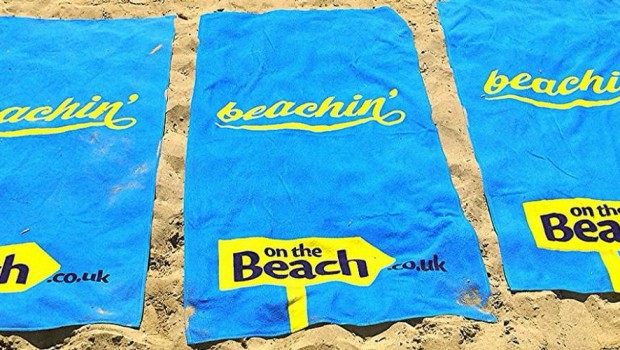 On the Beach has raised around £67.3m in a placing to help the package holiday company weather the coronavirus pandemic.
OTB placed just over 26.1m shares, representing around 20% of the issued share capital, at 257.5p a share. This was the same as the closing share price on Thursday.
In an update late on Thursday announcing the placing, it said the funds would provide it with "even greater resilience, flexibility and firepower through the current downturn". They will also ensure that in the event of a recovery scenario involving accelerated demand, it will have sufficient funding to increase marketing spend and support the necessary short-term investment in working capital to meet that demand.
The company has also agreed an increase to its existing banking facilities, in the form of an incremental £25m revolving credit facility under the Coronavirus Large Business Interruption Loan Scheme and amended covenants on its existing £50m RCF, taking total bank facilities to £75m.
"The directors believe the additional headroom will allow the group to simultaneously increase investment in its digital platforms; continue to drive brand through investment in online and offline marketing activity; improve conversion with attractive low deposit schemes; and react to commercial opportunities in the UK and internationally," it said.
OTB also warned in the update that it expects the first-half results to include an exceptional charge of about £35m after being forced to reverse bookings that were made for the summer.
Broker Liberum said: "Based on a monthly cash burn of just £2m, OTB has many, many years of survivability if current travel restrictions remain in place.
"The placing and debt extension will ensure survival even in the most extreme scenarios, whilst OTB's asset light and very low fixed cost base (currently circa3% of aspirational sales) ensure that impact on profits and cash is kept comparatively very low compared to other travel business model.
"Importantly the business will have significant funds to restart marketing and possibly make some game changing acquisitions in line with its ambitions to expand into Europe. The shares have recovered since mid-March but are still down circa 40% since 21 February.
"While traditional valuation metrics remain a challenge given the uncertainties and lack of visibility, we recommend investors simply back the likely winners. With a quality management, agile business model and ample firepower, OTB will surely emerge from this as just that."
Liberum rates the stock at 'buy'.