Okyo Pharma to stagger placing into two tranches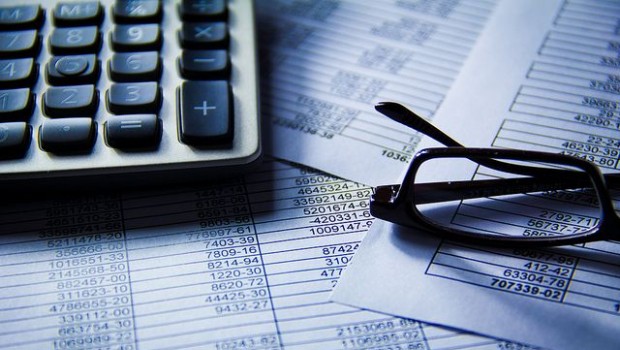 Okyo Pharma updated the market on its recently-announced placing on Monday, saying it had agreed to stagger it into two tranches.
The London-listed firm had announced that it had conditionally placed 112 million new ordinary shares at a placing price of 0.5p each on 19 March, to raise £0.56m before expenses.
It said that, in light of an issue of shares on 22 May 2019 and, accordingly, in order to avoid the need to publish a prospectus for the placing, the company, with the agreement of the places, would now seek Admission of 75,825,130 placing shares immediately, and make further applications to the FCA and to the London Stock Exchange for admission of the balance of 36,174,870 Placing Shares on or around 25 May.
"The terms and conditions of the placing are unchanged in all other respects," the board said in its statement.
It said it expected that admission would become effective, and that dealings in the first tranche of placing shares, were expected at 0800 GMT on 24 March.
"The rights attaching to the placing shares will be uniform in all respects and all of the placing shares will rank pari passu, and form a single class for all purposes with, the existing issued shares of no par value in the company.
"Following admission of the placing shares, the enlarged share capital will be 636,297,049 ordinary shares of no par value."
Okyo Pharma said it would make a further announcement upon the closing of the second tranche of the placing.
At 1300 GMT, shares in Okyo Pharma were up 56.8% at 1.96p.