Ofgem calls for more investment in local grids, freezes bills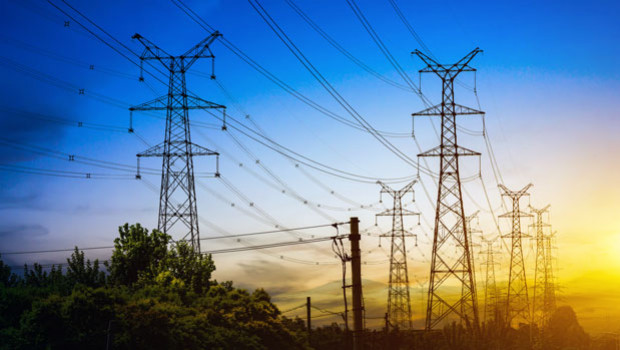 Ofgem said on Wednesday that the UK's electricity distribution companies must continue to invest in local energy networks without increasing household bills.
The energy regulator sets how much money electricity distribution network companies can earn, as well as the level of investment they are allowed to make, every five years.
Household bills currently include a £100 per-year per-bill payer network charge paid to the companies, but Ofgem said on Wednesday that would remain unchanged when the latest round of price controls come into force next April.
Instead, operators will need to fund investment by "lowering returns to investors and driving efficiencies within their companies", and to move away from imported fossil fuels in favour of renewable, homegrown energy.
The regulator said the latest set of controls, which will run from 1 April 2023 for five years, would help deliver "cheaper, cleaner, more reliable local grids at no extra cost to consumers".
Akshay Kaul, interim director at Ofgem's infrastructure and security of supply group, added: "The investment set out today delivers value for consumers, safeguards security of supply and helps ensure Britain is no longer at the mercy of international energy prices or geopolitical events.
"We've carefully considered all the work that will be required and set the budget for the networks accordingly, driving the increase in capacity needed for net zero as well as delivering more reliable, resilient networks, at no extra cost to consumers."
Companies affected by the price controls include National Grid, Scottish and Southern Electricity Networks Distribution, owned by SSE, and UK Power Networks.