Ofgem calls for increase in price cap, opens consultation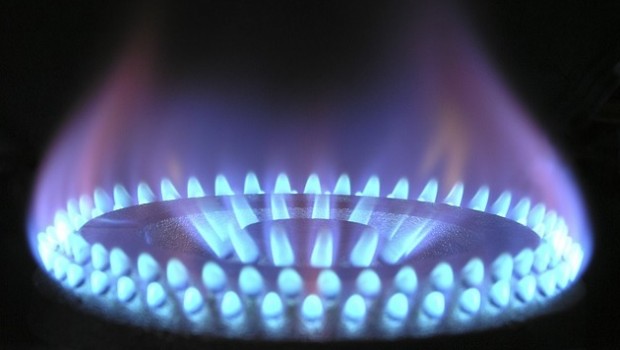 Ofgem is considering upping the price cap after the Covid-19 pandemic prompted a rise in bad debts, hitting the finances of energy suppliers.
The energy regulator reduced the default tariff cap to its lowest level, by £84 annually per household per year, effective from 1 October, after the cost of wholesale energy collapsed following the Covid-19 outbreak.
However, Ofgem said that since then, the impact of the pandemic and higher levels of unemployment meant more households were struggling to pay their energy bills.
"This is impacting supplier finances, and we expect the number of unpaid bills to rise this winter," it argued.
"The pandemic has resulted in anticipated bad debts rising to levels that aren't covered by the cap. This is why we are now considering whether these higher bad debt costs for suppliers should be factored into the default tariff price cap when we next update it, from 1 April 2021."
The energy regulator wants to allow for an annual increase of £21 per household, to allow suppliers to recover the rise in costs seen this year. However, with the planned removal of a temporary price increase, the total rise would be £6, it explained.
The consultation will remain open until 21 December, with a final decision published in February.
The cap on electricity and gas bills came into effect in January 2019, following claims that suppliers were setting prices too high.