Ofgem calls for end of National Grid oversight role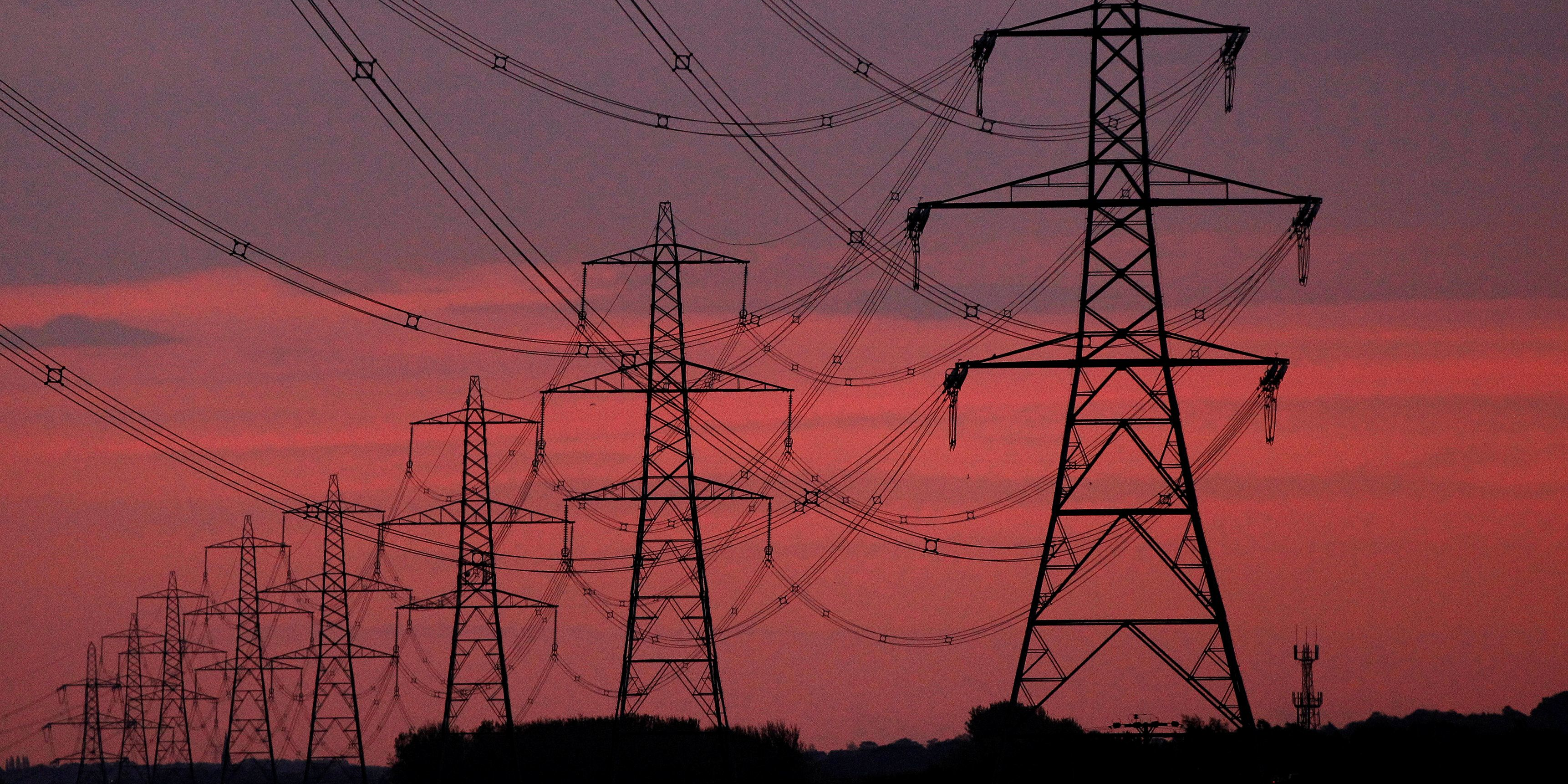 The energy regulator has called for National Grid to be stripped of its role managing the UK's electricity transmission network.
The blue chip energy firm has both owned and managed the network since privatisation. But on Monday, Ofgem called for the government to approve the creation of a new, independent body fully separate to National Grid to oversee the UK's planned green transformation.
Ofgem believes the new body could save consumers £0.4bn to £4.8bn between 2022 and 2050.
Its responsibilities would include a more active role in designing and planning new grid infrastructure, as well as providing independent advice to the government on how best to meet its target of net zero emissions by 2050, according to Ofgem. It would also avoid any potential conflicts of interest.
A separate function was created within National Grid in 2019 with the express intention of avoiding conflict of interests. But Ofgem said that "given the scale of the net zero challenge", the government should now go further and consider full separation instead.
Ofgem chief executive Jonathan Brearley said: "Ofgem is recommending the creation of an independent body to help deliver the fundamental changes in how we use energy.
"This would help bring forward green economic growth, accelerate our journey towards net zero and save consumers money on their energy bill."
Kwasi Kwarteng, business and energy secretary, said: "I welcome Ofgem's contribution to the debate over the future structure of our energy system and will consider its recommendations thoroughly."
In a statement, National Grid said it was continuing to work with government and the regulator "to explore what changes will be needed to achieve net zero, and the role and potential divestment of the electricity system operator is an important part of that discussion".