Ofgem accused of failing to build a resilient energy market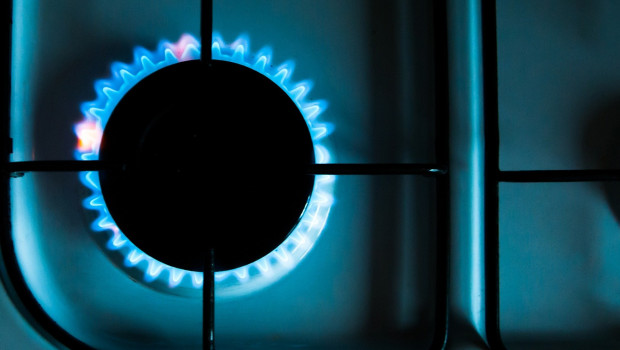 Households are facing steeply higher energy bills after Ofgem failed to build a resilient supplier market, parliament's spending watchdog has found.
The National Audit Office said customers will need to pay an estimated £2.7bn to cover the costs of the 28 energy suppliers that have failed since June 2021, in addition to the cost of running Bulb Energy. As the costs are distributed across all energy bills, and not just customers of collapsed companies, that equates to around £94 per customer.
Publishing its report into the energy supplier market, the NAO acknowledged that the energy regulator could not have prevented the recent spike in wholesale prices, which has contributed to a 78% surge in the price cap since it was introduced 2019 and hastened the company failures.
But it said Ofgem's approach to licensing and monitoring suppliers had "increased the risk and cost of them failing".
It accused Ofgem of operating a "low bar" approach to licensing new suppliers, and of not undertaking sufficiently detailed scrutiny of firms' financial position when they applied for licences.
The report continued: "By allowing many suppliers to enter the market and operate with weak financial resilience, and by failing to imagine a scenario in which there could be sustained volatility in energy prices, it allowed a market to develop that was vulnerable to large-scale shocks, and where the risk largely rested with consumers, who would pick up the costs in the event of failure."
The NAO has recommended that both Ofgem and the Department for Business, Energy, Industry and Strategy consider how new interventions, such as the price cap, would react in different settings. It also called on Ofgem to define a set of objectives for its regulation of the retail market, which should be reviewed and reported on "at least annually".
Gareth Davies, head of the NAO, said: "Consumers have borne the brunt of supplier failures at a time when many households are under already significant financial strain, having seen their bills go up to record levels. A supplier market must be developed that truly works for consumers."
An Ofgem spokesperson told the BBC: "We are already working hard to address all of the issues raised. While the once-in-a-generation global energy price shock would have resulted in market exits under any regulatory framework, we have already been clear that suppliers and Ofgem's financial resilience regime were no robust enough."
Bulb Energy was effectively nationalised last November following a £1.7bn government bailout.