Ofcom to probe inflation-busting price rises on phone, internet deals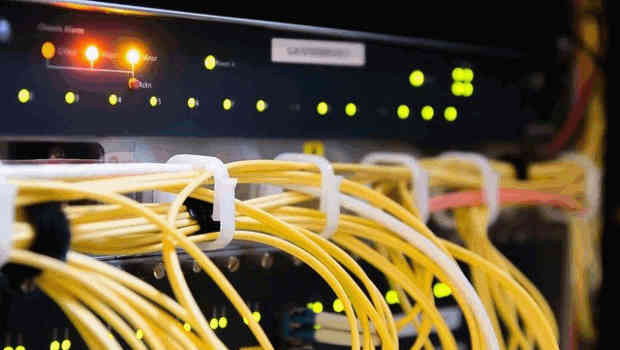 Britain's telecoms regulator is starting a probe into inflation-busting price rises mid-contract for phone and broadband customers.
Millions of consumers are facing massive increases in bills of up to 17% as telecoms firms such as BT and Vodafone implement price rises linked to inflation, currently running at just under 10%.
Those companies, along with EE, Virgin Media O2 and TalkTalk – are all set to hammer customers with big increases in the spring, raking in billions of pounds in profits.
They usually calculate increases using inflation measured by either the consumer prices index (CPI) or retail prices index (RPI) plus an extra increase on top of between 3.4 - 3.9%.
In December, the most common month for deciding the rate of rises for the following spring, the CPI was 10.5% while the RPI was 13.4%. Customers could be slapped with rises of at least 14% and more than 17%. They also face the added insult of not being able to switch provider without penalty.
Virgin Media O2 was the only firm that allowed customers to change provider, but will now fall in line with other comapnies from next April.
Ofcom said consumer law did not prevent telecoms companies from implementing the practice, although it is not allowed in other utility sectors such as electricity and gas.
"We are concerned about the degree of uncertainty consumers face about future price rises specified in contracts on the basis of inflation. The unpredictability of inflation rates means it can be difficult to know – months in advance – what an inflation-linked price rise will equate to in pounds and pence when consumers enter a contract," Ofcom said on Thursday.
It added that preliminary research found that around a third of mobile and broadband customers do not know whether their provider can increase their price.
"Among those who do know their provider can increase their price, around half do not know how this would be calculated, and nearly half of all customers do not know what CPI and RPI measure," Ofcom said.
Reporting by Frank Prenesti for Sharecast.com