Ofcom steps in as broadband providers fail to implement easier switching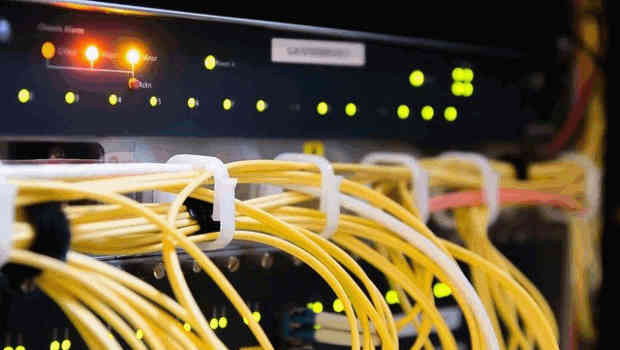 UK internet providers have been ordered to speed up broadband switching for customers after failing to meet a regulatory deadline and leaving millions of consumers with eye-watering bills, the industry watchdog said on Monday.
Known as "One Touch Switch", the system was designed by the telecoms watchdog Ofcom to make it easier for households to change to a cheaper or faster broadband service. However, with the start deadline of April 3 missed, millions of consumers face massive increases in monthly internet bills of up to 17%.
The new process would also allow seamless switching between physically separate networks, such as from Openreach to Virgin Media, Hyperoptic or CityFibre, allowing consumers to take advantage of more competitive deals.
Once in place, customers would only need to contact a new broadband provider to switch, and would no longer need to speak to their current provider.
"We have been closely monitoring industry's progress in implementing the changes, and have been putting pressure on providers to meet their requirements by today's deadline. Unfortunately, the new process has not been introduced on time," Ofcom said in a statement.
"As a result, we have launched an industry-wide enforcement programme, following this failure to meet a regulatory deadline."
Cristina Luna-Esteban, Ofcom's director of telecoms consumer protection, said: "Industry has had plenty of warning, plenty of time and plenty of support to get this done. It's extremely disappointing and frustrating, and providers have let their customers down."
"We take compliance with our rules very seriously, and have launched enforcement action to make sure companies get this up and running as quickly as possible."
Comparison and switching site Uswitch said the missed deadline could cost consumers £162 a year in potential savings.
"With inflation-linked price hikes hitting millions of people this month, the delay to One Touch Switch is a missed opportunity for Ofcom to boost broadband customers' confidence and help them get a good deal," said Ernest Doku, Uswitch telecoms spokesman.
"Almost half of broadband customers want to switch right now, but many will miss out due to unfounded concerns and a lack of clarity about the switching process. All of these concerns would have been addressed if One Touch Switch had launched as scheduled."
"Switching broadband providers can save the average household £162 a year. Ofcom cannot allow for further delays at the expense of customers, especially given the current challenges to household budgets."
Reporting by Frank Prenesti for Sharecast.com.