Ofcom refers cloud market to CMA over concerns about Microsoft, Amazon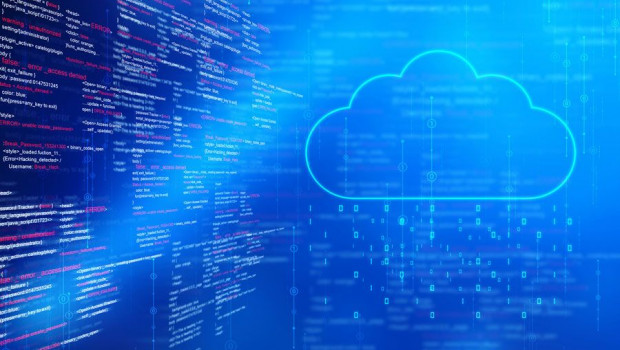 UK telecoms regulator Ofcom said it planned to refer the cloud market to the Competition and Markets Authority (CMA) after discovering concerning practices by Amazon and Microsoft.
Ofcom on Wednesday said an interim market study had uncovered practices and features which could limit competition.
"High barriers to switching are already harming competition in what is a fast-growing market," said Ofcom director Fergal Farragher in a statement. "We think more in-depth scrutiny is needed, to make sure it's working well for people and businesses who rely on these services."
"We've done a deep dive into the digital backbone of our economy, and uncovered some concerning practices, including by some of the biggest tech firms in the world."
Ofcom said it was "particularly concerned about the practices of Amazon and Microsoft because of their market position" which it said were "already causing harm" to its customers.
Charging customers to leave the cloud, restrictions on interoperability between different providers and offering discounts to move all cloud services to one provider were among issues raised. Ofcom said these made it harder for customers to switch providers and inhibited the ability of other companies to compete.
Amazon and Microsoft have a combined market share of 60-70% while Alphabet's Google is their closest competitor with 5-10%.
Ofcom said it would publish a final report setting out its findings and recommendations by October.
Reporting by Frank Prenesti for Sharecast.com