Octopus Renewables hikes dividend target in line with inflation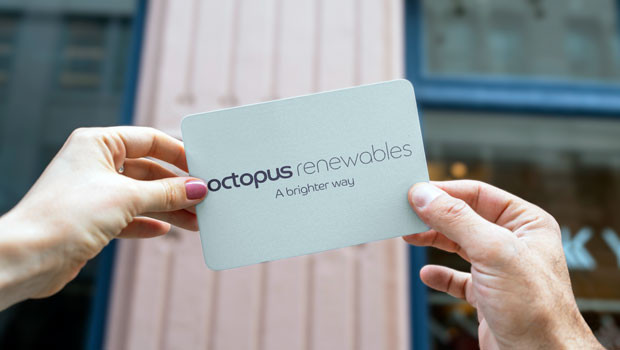 Octopus Renewables Infrastructure Trust announced an increase in its target dividend on Friday, to 5.79p per share for the 2023 financial year.
The FTSE 250 company's guidance made for a 10.5% increase over the 2022 dividend target, and was in line with the increase to the consumer price index (CPI) for the 12 months to 31 December.
It also marked the second consecutive year the company increased its dividend target in line with inflation.
The firm noted it was increasing the target in line with CPI, rather than the lower CPIH, adding that the 2023 dividend target was expected to be fully covered by cash flows generated from its operating portfolios.
Octopus Renewables said it was on track to deliver its dividend target for the 2022 financial year of 5.24p per ordinary share, and expected the dividend to be fully covered by cash flows from its operating assets.
The fourth interim dividend for 2022 was set to be declared in late January.
"Increasing our annual dividend target by 10.5% for the new financial year reflects the positive progress made by the company to date," said Phil Austin, chairman of Octopus Renewables.
"This has been driven by our diversified portfolio of assets, spanning seven countries and four technologies, from which 53% of forecast revenues over the next 10 years are explicitly inflation linked.
"Along with our investment manager's successful delivery of construction projects, the existing operational portfolio has allowed for 546 MW of operational capacity to now contribute to ORIT's dividend cover."
At 0825 GMT, shares in Octopus Renewables Infrastructure Trust were up 0.63% at 96p.
Reporting by Josh White for Sharecast.com.