Occupancy improves as CLS Holdings focuses on portfolio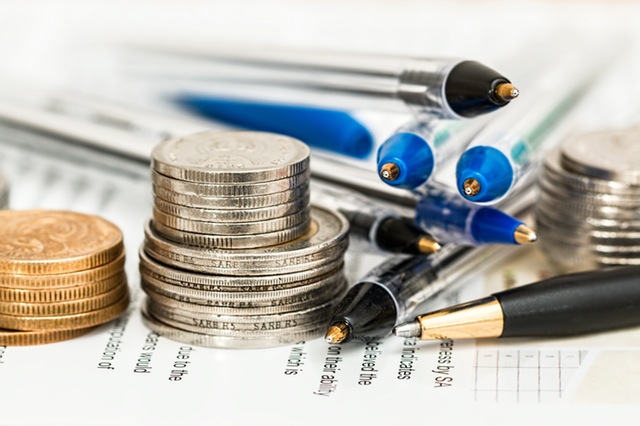 CLS Holdings updated the market on its trading for the period from 1 July to 21 November on Thursday, reporting improved occupancy and strong operational performance across the group.
The FTSE 250 company said vacancies were being driven down across its portfolio, with its group vacancy rate falling to 4.3% from 5.7% at the end of June.
In the UK, its vacancy rate was down to 4.2% from 5.4%, while in Germany it was down to 5.1% from 7.1% and in France it shrunk to 3.2% from 3.5%.
It also said the net reduction in vacancies totalled 83,000 square feet since 30 June, consisting of 323,961 square feet of new leases, lease renewals and extensions, and 240,961 square feet being vacated or expired.
Since 1 January, 493,000 square feet of new leases, lease renewals and extensions had been completed at an average 4.3% above estimated recovery values as at 31 December.
Included in that, since 30 June a total of 69 separate lettings had been completed, with 86% of UK expiries renewed.
Notable new leases included 75,390 square feet to four tenants at East Gate, Munich, and 23,594 square feet to IWG Group at One Elmfield Park, Bromley.
Since 30 June, CLS said it had begun to reposition its portfolio for growth.
Disposals since then comprised Buspace Studios, 10 Conlan Street, London W10 for £13.5m, 4.2% above the value at 31 December and at a net initial yield of 4.5%.
They also included three smaller individual disposals for an aggregate value of £6.6m, including Melita House, Chertsey; Units 3/5, Brooklands, Plymouth; and Marler Stern, Marl, Germany, which were sold in aggregate at 8.2% above their collective value as at 31 December.
On the developments front, CLS Holdings said that at Ateliers Victoires, 48 Rue Croix des Petits Champs, Paris, the £8.2m redevelopment was completed in October, with the fit-out of the entire 21,500 square feet of space to the tenant Epoka underway.
The development of 16 Tinworth Street, SE11, formerly known as the second phase of Spring Mews and consisting of a seven-storey development of 9,181 square feet of office and student accommodation in Vauxhall, also reached practical completion in August.
Looking at its finances, CLS said it maintained a low cost of debt and "substantial" liquid resources, having redeemed £65m in 5.5% unsecured bonds due in 2019 on 31 July - 17 months early - for £68.4m.
Its weighted average cost of debt fell to 2.43% from 2.65% at the end of June, with the company's balance sheet loan-to-value standing at 38.1%, down from 38.4%.
CLS Holdings' corporate bond portfolio was reduced through disposals to £34.3m from £46.5m, with the company reporting current liquid resources of more than £180m, comprising £89m of cash, £34m of corporate bonds, and undrawn facilities in excess of £60m.
"In the second half of 2018 we have seen a robust performance across each of our markets in the UK, Germany and France," said CLS chief executive officer Fredrik Widlund.
"We have completed significant lettings including key properties acquired in 2017 where we identified asset management opportunities at the time of purchase, and our group vacancy level has fallen from 5.7% to 4.3%."
Widlund said the company remained confident that its results would be in line with market expectations for the full year, notwithstanding current political and economic uncertainties.
"Our cost of debt is at a historical low, we have a strong balance sheet with substantial liquid resources and are well positioned to take advantage of opportunities as they arise."