Ocado Q4 revenues fall as labour shortages bite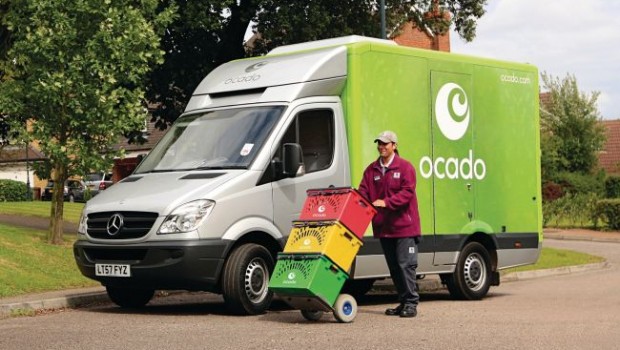 UK online supermarket Ocado Retail said revenue in its final quarter fell 3.9% year-on-year, as it felt the impact of labour shortages.
Ocado Retail, a joint venture between Ocado Group and Britain's Marks & Spencer, said revenue came in at £547.8m in the three months to November 28 from £570.1m a year ago.
Revenue fell 10.6% in its third quarter, hurt by a July fire at its warehouse in Erith, southeast London, which disrupted operations.
"We are also experiencing cost inflation due to nationwide utility price increases and dry ice shortages and are mitigating these through various cost management measures," the company said on Tuesday.
It added that it had also suffered labour shortages among delivery drivers and warehouse workers but said vacancies were "returning to more normal levels".
Average customer orders per week were up 8.5% to 375,100 versus the prior year, driven by a 22% increase in active customers to 832,000. However, the average basket's value fell 12% to £118 pounds as many consumers returned to the office and spent less time at home.
The company said it expected to return to strong, mid-teens revenue growth in 2022, at the top of the historic pre-Covid range of 10% - 15%.