Numis said to have referred itself to FCA over THG note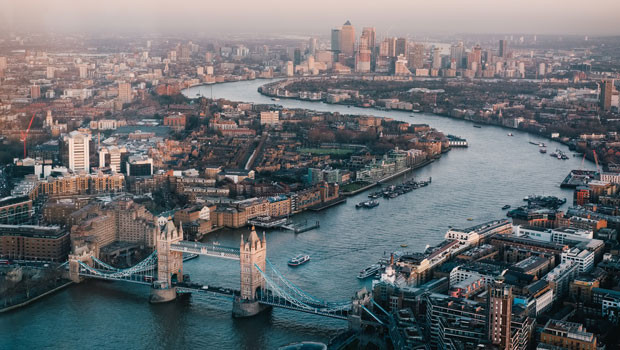 Investment bank Numis has reportedly referred itself to the Financial Conduct Authority after an employee circulated a bearish note to institutional clients last week accusing online beauty and nutrition retailer THG of "a lack of clarity" and casting doubt over its Ingenuity division.
According to Sky News, Numis has now retracted allegations about "irregularities in accounting" at THG, which it helped to float on the London Stock Exchange just over a year ago.
Sources who saw the memo told Sky it recommended that clients reduce their holdings and suggested the shares were worth 21% less than they were trading at at the time of the note. This is despite Numis's own research analyst suggesting there was significant upside potential for the stock.
The original private note from Numis was circulated on 11 November. Within 24 hours, a follow-up was sent out alluding to "misrepresentations of some of the commentary made by the team" in relation to companies including, but not restricted to, THG, Sky said.
The amended version removed the reference to "irregularities in accounting" and modified its suggestion relating to the potential trajectory of THG shares, Sky said.
On 15 November, another note was sent to Numis clients apologising for "some inaccuracies", which it said it had attempted to clarify in a revised email to the same distribution group on 12 November.
The note read: "The first email said with regard [to] THG that 'there are some irregularities in accounting,' a phrase which was removed from the second email.
"This terminology does not represent the views of Numis' Research or the views of our Research analysts, and we would like to set the record straight that Numis has not identified, and does not believe, THG to have any accounting irregularities."