Nuformix seeks chairman as Blackwell quits after a year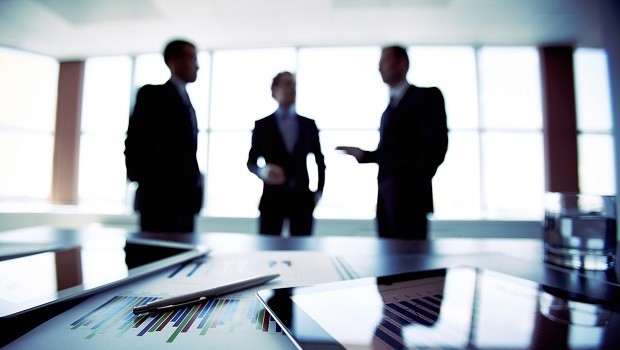 Chris Blackwell has quit as Nuformix's chairman a year after taking the job at the drug development company.
Nuformix said it had started looking for a new chairman after Blackwell stepped down with immediate effect "due to personal reasons that require his immediate attention".
Blackwell became interim chairman in February 2020 when Dave Tapolczay left abruptly and became executive chairman in June when Dan Gooding stepped down as chief executive. He oversaw the appointment of Anne Brindley as CEO in December when he went back to being non-executive chairman.
Brindley said: "Along with the rest of the board, I would like to thank Chris for his contribution to the company and we give him our very best wishes. I have enjoyed working closely with Chris."
She said she would set out her plans for the company in the coming weeks. Nuformix shares fell 3.3% to 2.52p at 10:56 GMT and have almost halved in the past year.