Nuformix loss widens as revenue drops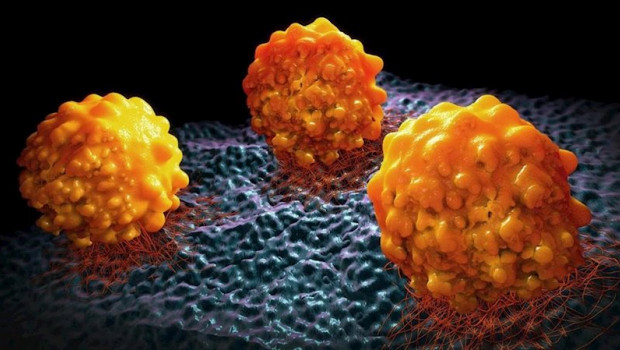 Nuformix's annual loss widened as revenue fell and the pharmaceutical company spent to development its treatments.
The company's net loss on ordinary activities was £1.25m in the year to the end of March compared with £0.76m a year earlier. Revenue dropped to £195,000 from £535,000.
Nuformix, which focuses on fibrosis and cancer treatments, has been through a management overhaul in the past year, replacing its chairman and chief executive. The company raised £2.2m in the year to fund research and development.
Anne Brindley, Nuformix's chief executive officer, said: "The successful fundraises during the year are enabling us to perform further R&D on our proprietary assets, which will allow us to move to the next stage of growth and value creation for the company. As we continue to execute on our strategy, we are building momentum with the ultimate aim of delivering value to shareholders."