Norway sovereign wealth fund blacklists G4S on human rights concerns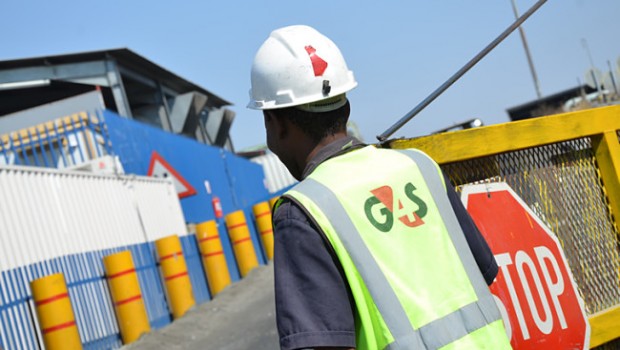 Norway's sovereign wealth fund has banned all financial holdings in London-listed security services firm G4S due to concerns about human rights violations.
The decision to exclude G4S from the wealth fund was based on an assessment by the Council on Ethics of the company's operations in Qatar and the United Arab Emirates, where its workers are mostly migrants.
"The Council's investigations show that workers have paid recruitment fees to work for the company, and that workers have taken out loans in their home country to be able to pay the fees," it said in a statement.
It said that when the workers arrive in the Gulf, they have to spend a significant chunk of their salary to pay off this debt, meaning there is little chance of them leaving.
"Many also received far lower wages than agreed, and in the Emirates, the workers got their passport confiscated. The Council's investigations also revealed long working days, a lack of overtime payment and examples of harassment," it said.
At 1110 GMT, G4S shares were down 1.6% at 205.10p.
G4S is no stranger to controversy. In 2012, the company's chaotic handling of security for the London Olympics made the headlines around the world. It was originally contracted to provide more than half of the 24,000 security staff needed for the Olympics but fessed up just weeks before the start of the event that it had not been able to recruit enough staff, meaning an extra 3,500 military personnel had to be brought in.
Earlier this year, a prison in Birmingham was taken back into public ownership as G4S had its contract terminated early after Peter Clarke, the chief inspector of prisons, said HMP Birmingham had fallen into a "state of crisis".
In 2017, the company was rocked by a Panorama report that showed staff at its Brook House immigration removal centre near Gatwick abusing detainees.