Nordgold confirms London IPO plan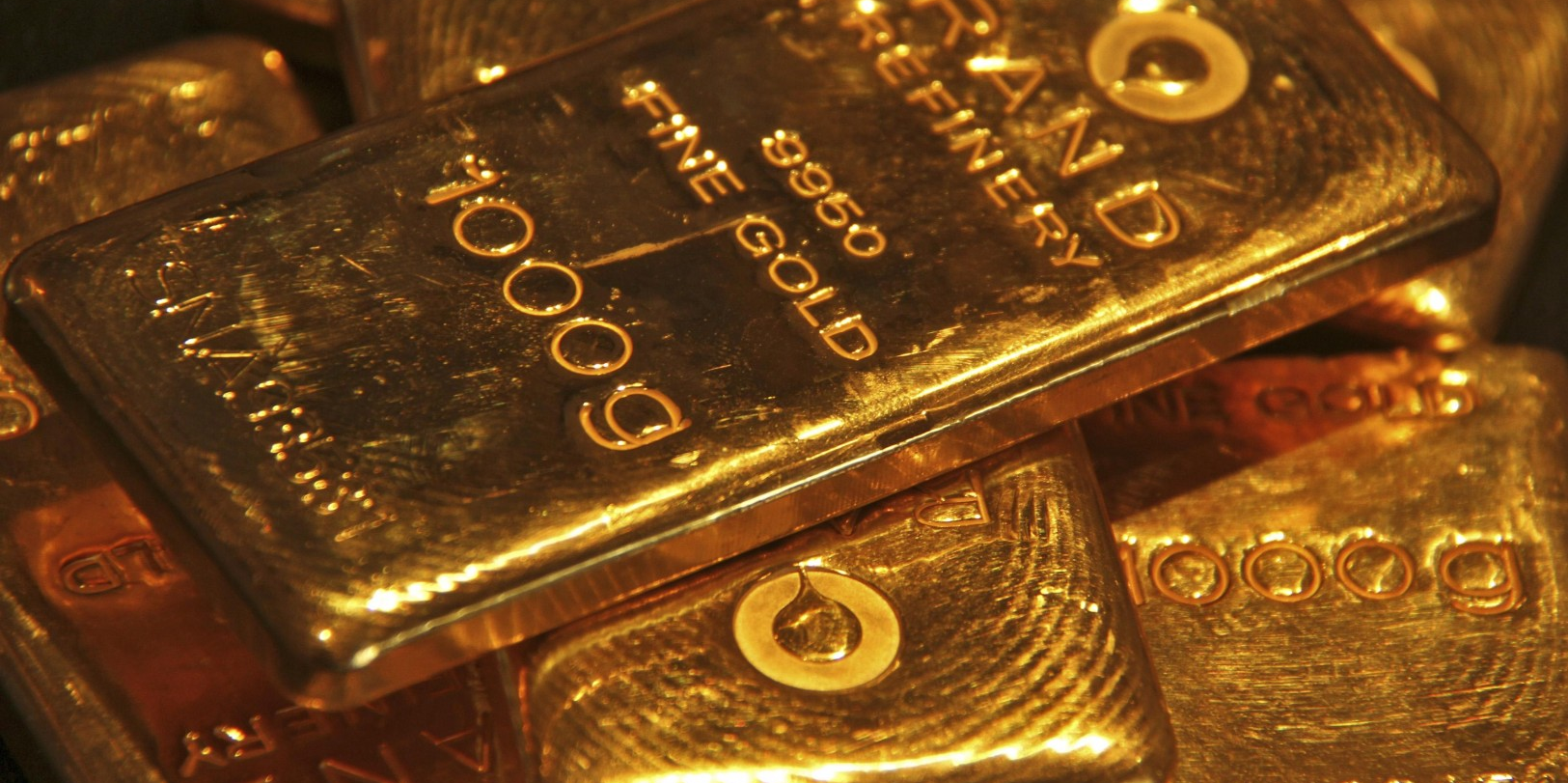 Nordgold has confirmed its intention to return to the London Stock Exchange after receiving a positive response from potential investors.
The Russian gold miner said it was planning an initial public offer to trade on London's main market with a secondary listing on the Moscow exchange. The company aims to have a free float of at least 25% of its share capital and the shares are expected to be eligible for inclusion in the FTSE indices, it said.
The company, controlled by Russian billionaire Alexey Mordashov, delisted from the London Stock Exchange in 2017 after its board concluded it was not fairly valued.
Nordgold will not raise any money from the IPO. All the shares on offer will be sold by Ocean Management, which is jointly owned by Alexey, Kirill and Nikita Mordashov. Announcing a possible flotation on 3 June the company said a listing would give it more options to finance expansion, create a liquid market for the shares and help retain important employees.
Confirming the flotation on Thursday, Chief Executive Nikolai Zelenski said: "The significant interest shown by potential investors has been very encouraging, giving us the confidence to move forwards with our proposed premium listing on the London Stock Exchange. The combination of scale, growth and a commitment to shareholder returns is expected to leave Nordgold well positioned to continue to create value for all stakeholders."
Nordgold said from the 2022 financial year it would pay dividends equal to at least half its free cash flow before growth capital expenditures subject to net debt staying below 1.5 times operating profit.