Non-Standard Finance cuts lending across all divisions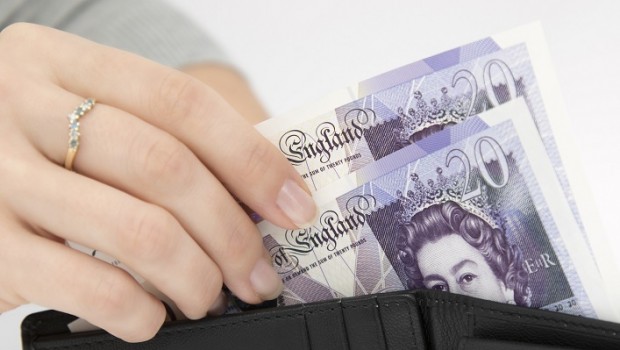 Non-Standard Finance has slashed lending volumes in the wake of the coronavirus outbreak, the subprime lender confirmed on Thursday.
NSF said it was too early to determine the full impact of the pandemic on its three brands, George Banco, Everyday Loans and Loans at Home. But it added: "It is clear that it has had a sudden and severe impact on the UK economy."
The Leeds-based firm has therefore reduced lending "significantly" across all three divisions, although said it will provide credit subject to affordability where there was an "urgent" need or if it was to an existing customer with a strong lending history. It will also continue to offer credit to eligible key workers.
Full year results for the year to 31 December, which will be announced on 28 April, are expected to be in line with expectations.
However, NSF has pulled all previous guidance and medium-term targets for the current year. It will also not pay a 2019 full-year dividend.
It said: "The full impact of Covid-19 on the group's future financial performance will be heavily influenced by a number of factors, including the severity and duration of the pandemic as well as the way in which both government and consumers response.
"The board believes that by prioritising cash conservation, when circumstances allow, we will be better placed to return to our normal lending and collections practice a quickly as possible."