No further relevant information to disclose regarding equity raise, says JD Sports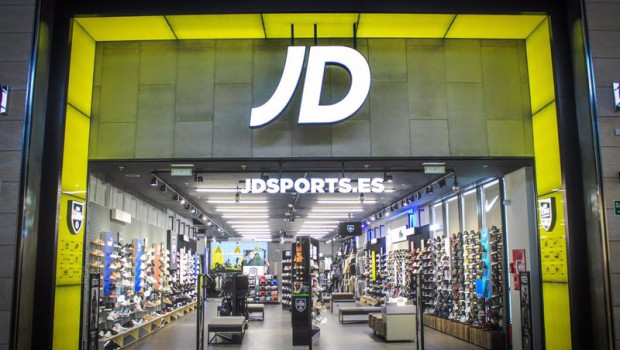 Responding to press speculation about a possible equity raising, JD Sports Fashion said on Tuesday that there was no further relevant information to disclose.
In a very brief statement shortly before the close of London equity markets - which replaced a morning statement - the company said: "The board regularly reviews its capital structure in light of its international growth strategy and confirms that at the current time there is no further relevant information to disclose in relation to an equity capital raise."
Earlier in the day, JD had confirmed that it was exploring additional funding options as it looks to increase its flexibility "to invest in future strategic opportunities", and said this may involve a non pre-emptive equity placing.
It was responding to a report by Sky News suggesting it is in talks about a £400m share sale and could launch an equity placing as soon as this week. A source told Sky the size had yet to be determined but would be about £400m.
Last month, JD Sports bought US shoe retailer Shoe Palace for $325m.