NMC Health investor Bin Yousef quits board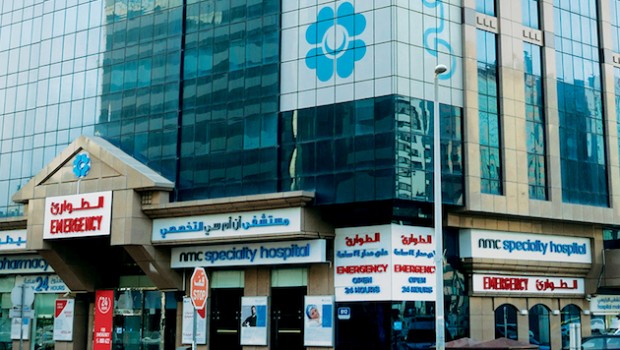 One of NMC Health's biggest shareholders has resigned from the board of the embattled United Arab Emirates healthcare group.
The company said Khalifa Butti Omeir Bin Yousef, who was executive vice chairman, had resigned as a director with immediate effect.
Bin Yousef is the chairman of KBBO, an Abu Dhabi-based investment company that jointly owns a 40% stake in NMC that has been the subject of bid speculation. He led NMC's initial public offering in 2012, according to NMC's website.
UK regulators are investigating NMC Health after the FTSE 100 company said it was seeking clarification from its founder BR Shetty, Bin Yousef and Saeed al-Qebaisi. The company, which operates private hospitals in the UAE, has been under pressure since US short seller Muddy Waters questioned its finances and governance.
NMC said: "The company announces that Mr Khalifa Butti Omeir Bin Yousef has resigned as a director of the company and its subsidiaries with immediate effect on 14 February 2020."