NMC Health falls as Dubai's Emirates NBD Bank sells stake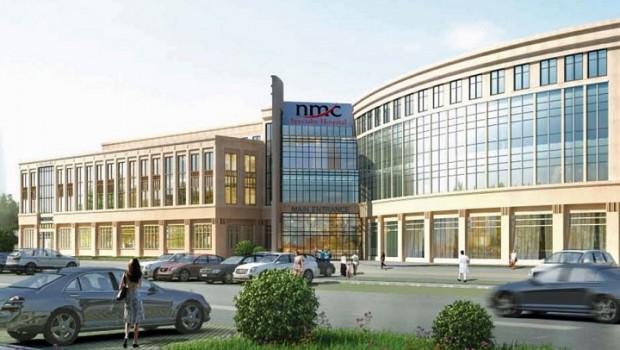 NMC Health was in the red on Friday after Dubai's Emirates NBD Bank sold just under 2.2 million shares in the UAE healthcare provider in a placing.
Emirates NBN sold 2.16m shares at £12.50 per share, raising gross proceeds of around £27.05m.
Earlier this month, the stock came under pressure after two controlling shareholders sold a £375m stake in the company at a discounted price. Saeed Al Qebaisi and Khaleefa Al Muhairi sold 31.2m shares in NMC, or a stake of around 15%, at £12 per share. This presented a discount of approximately 20% to the last closing price.
In December last year, NMC Health shares took a tumble after a short-selling attack by US research firm Muddy Waters, which is run by Carson Block.
At 0840 GMT, the stock was down 2.3% at ,371.70p.