Ninety One interim profits fall, outlook cautious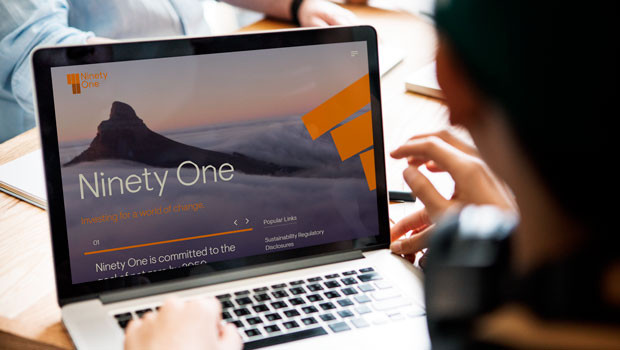 Investment manager Ninety One reported a drop in interim profit on Tuesday and cut its dividend, as it struck a cautious note on the outlook.
In the six months to 30 September, pre-tax profit fell 16% to £110.6m and the company cut its dividend per share to 6.5p from 6.9p in the same period a year earlier.
Assets under management declined to £132.3m from £140m the year before, while net outflows stood at £3.2bn.
Ninety One said adjusted operating expenses rose 5% during the half to £223m.
Chief executive Hendrik du Toit said: "Rising inflation and interest rates, increased geopolitical uncertainty and sharply lower financial asset prices contributed to challenging operating conditions.
"The high levels of client engagement could not counter the impact of this environment on our results. We saw net outflows in the first half, caused by lower levels of new business volumes and portfolio de-risking by clients. We are anticipating that these tough conditions will persist for the foreseeable future."
At 0845 GMT, the shares were down 4% at 211p.