Nichols backs FY profit expectations, hails strong Vimto performance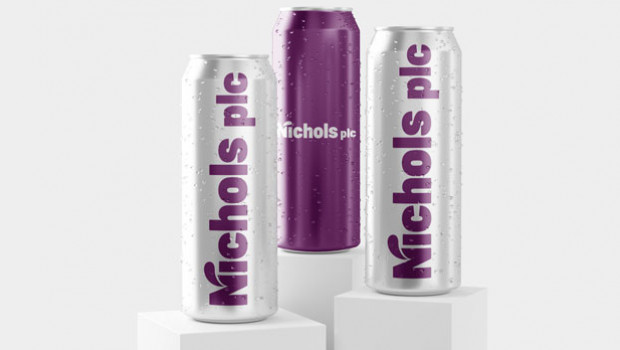 Soft drinks maker Nichols backed its full-year profit expectations on Wednesday as it hailed a continued strong performance from its Vimto brand.
In an update for the year to the end of December, the company said that as at 4 December, Vimto brand value in the UK had increased by 5.6% year-to-date, according to Nielsen. In the international segment, the brand continued to see progress year-on-year, with strong double digit revenue growth versus the prior year.
Nichols said its 'Out of Home' (OoH) category continues to recover from the impact of the pandemic and has seen growth of 77% year-on-year. Versus 2019, however, revenues were down 31%.
Total group revenue during the period was up 22% at £144.3m, broadly in line with 2019 levels. Nichols said it expects to report full-year adjusted pre-tax profit of between £21m and £22m, in line with previous guidance.
"Given the ongoing impact of the coronavirus pandemic on the OoH drinks market, and current profitability within this route to market, the board is currently revisiting the estimates it uses to support the OoH balance sheet carrying value as part of preparing the group's audited annual results," it said.
It is expected that the goodwill or part of it, reported on the balance sheet, will be impaired. Nichols said the full review is underway and it will report on the final outcome with its preliminary results. Any adjustment will be exceptional and non-cash, it added.
"Whilst recognising continued revenue momentum into 2022, the group adjusted profit before tax expectations for the year FY22 remain unchanged," Nichols said.