NextEnergy Solar buys UK portfolio to power brewer AB InBev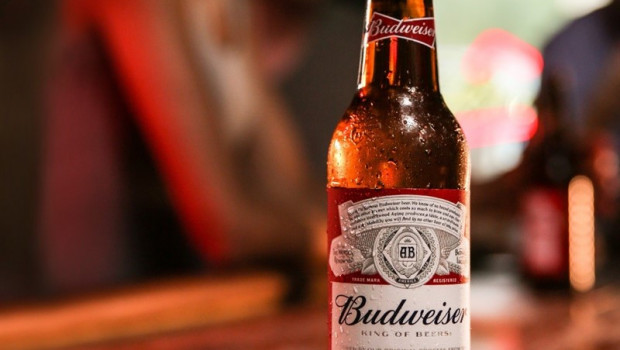 NextEnergy Solar Fund announced the acquisition of the UK-based Camden solar photovoltaic portfolio on Monday, comprising two projects totalling 100MWp, for a total consideration of £64.3m.
The FTSE 250 company said the portfolio had a 15-year power purchase agreement in place, covering about 75% of the electricity to be generated over the life of the agreement.
It said the agreement's counterparty was AB InBev, the world's largest brewer.
One project was already energised, and the second was expected to be energised during the second quarter of 2021.
Once commissioned, the portfolio would represent an increase of around 13% in NextEnergy's installed capacity, with the acquisition financed using the firm's current revolving credit facilities.
The board said the portfolio was made up of two assets, with the first being 'The Grange', totalling 50 MWp on a 214-acre site in Yorkshire, and the second being 'South Lowfield', totalling 50 MWp on a 200-acre site in Nottinghamshire.
It said the portfolio would produce enough clean energy to power the equivalent of around 29,000 UK households per year.
"We are very pleased to have secured the Camden portfolio," said Ross Grier, UK managing director of NextEnergy Capital Group.
"The 15-year corporate power purchase agreement is a real highlight, given the average period for corporate agreements that we see in the market is around seven to 10 years."
Grier said NextEnergy Solar Fund was continuing to grow, with the company pleased with increasing the total installed capacity of its portfolio to around 863 MWp.
"NextEnergy Solar Fund will continue to look to grow its solar portfolio further, domestically and internationally, through our measured investment process, with shareholder value at the heart of our decisions."
At 0831 GMT, shares in NextEnergy Solar Fund were up 2.22% at 101.2p.