Next teams up with founder to buy Joules for £34m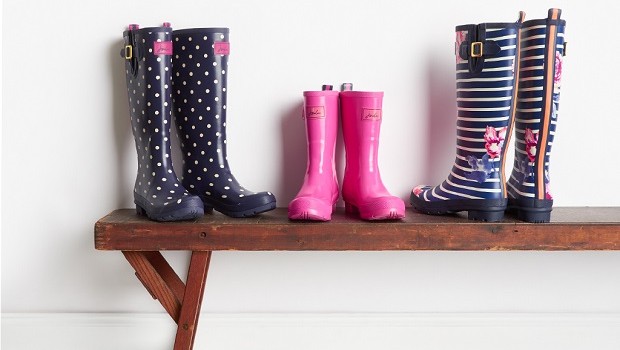 Next confirmed on Thursday that it has partnered with Tom Joule to buy retailer Joules out of insolvency for £34m in cash.
The company also said it has bought the current Joules head office for £7m in cash.
Next plans to continue to operate a "significant" number of Joules stores - around 100 out of the current 124 - in the UK and Ireland, subject to agreeing terms with landlords. 19 stores will be closed by the administrator on Thursday.
The clothing and homeware retailer will own 74% of Joules, while the company's founder, Tom Joule, will own the rest.
Joules will retain its management autonomy and creative independence, Next said, while most of its staff will remain with the business and Joules will migrate onto the Next Total Platform over time.
Next chief executive Simon Wolfson said: "We are excited to see what can be achieved through the combination of Joules' exceptional product, marketing and brand building skills with Next's Total Platform infrastructure."
Tom Joule said: "I'm so pleased that we have been able to strike a deal that protects the future of the company for all its loyal customers, its employees and also for the town of Market Harborough, which have been so central to Joules' success."