Next takes majority stake in L Brands's Victoria's Secret unit in UK and Ireland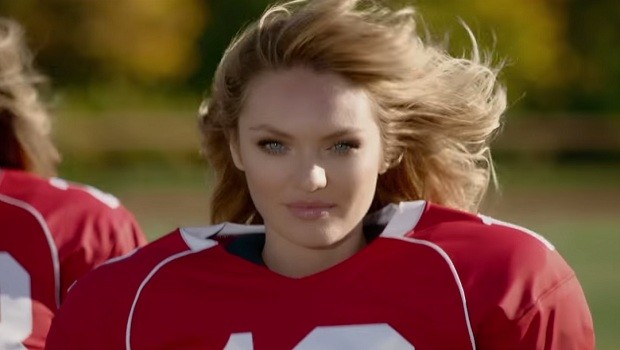 Next has acquired a majority stake in the UK and Irish arm of L Brands's Victoria's Secret unit for an undisclosed sum as part of a joint-venture agreement.
The unit went into administration in June after being forced to shut its 25 stores due to the pandemic.
Its owner was unable to clinch a sale to Sycamore Partners earlier in 2020.
In Spring 2021, the online unit, which was currently operated by Victoria's Secret in the US, would be folded into the JV.
Next boss, Simon Wolfson, said: "Next is very pleased at the prospect of working in partnership to expand the Victoria's Secret brand in the U.K. and Ireland both in stores and online."
Next would own 51% of the new JV, which in turn would acquire most of Victoria's Secret's UK assets and operate its stores in the country and in Ireland.
L Brands would own the remaining 49%.
"In our view, this looks a sensible bolt-on acquisition for Next. It will be interesting to see how many of the 25 store leases for Victoria's Secrets are retained long term but the Victoria's Secret range and brand will add to Next's ambitions in the lingerie and beauty categories," said ShoreCap analysts Greg Lawless and Clive Black.
"[...] Next has previously acquired the younger brand Lipsy to help broaden its appeal to younger consumers and sells a range of third-party brands, via its Label online business."
Next was scheduled to publish interim results on 17 September.