Next raises guidance as post-lockdown sales surge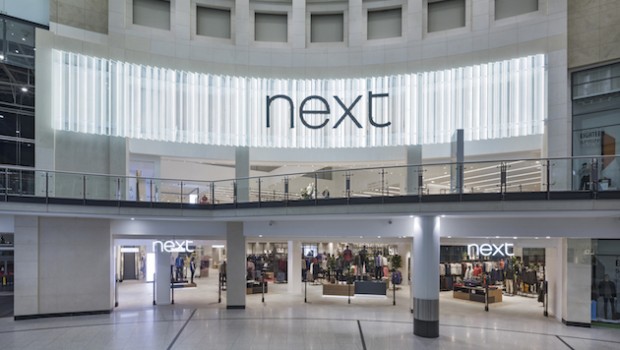 Next upgraded its guidance for annual profit after a post-lockdown shopping surge caused sales to beat expectations in the first quarter.
Full-price sales fell 1.5% in the 13 weeks to 1 May from two years earlier - exceeding the fashion retailer's previous central guidance for a 10% reduction. Sales beat expectations by £75m, Next said in a trading update.
As a result the fashion retailer predicted annual pretax profit would exceed guidance by £20m to reach £720m. Next said the sales boost was likely to be short-lived and left its sales guidance for the rest of the year unchanged at +3% from two years earlier.
Non-essential retailers such as Next were allowed to reopen physical stores in the UK from 12 April as part of the government's plan to end Covid-19 lockdowns. Next's figures underline surveys showing a jump in retail sales as a result of pent-up demand and increased consumer confidence based on the UK's successful vaccine programme.
Next said sales in the past three weeks were exceptionally strong and were up 19% from two years earlier. Like-for-like store sales rose 2% and online trading increased 52%. But the FTSE 100 company was cautious about the outlook for the rest of the year.
"The strong sales growth we have experienced in the last three weeks is due to pent-up demand built up over the last three months and is very unlikely to be indicative of demand for the rest of the year," Next said. "Evidence from last year suggests that this post lockdown surge will be short lived, and we expect sales to settle back down to our guidance levels within the next few weeks."