NewRiver restores H1 dividend as loss narrows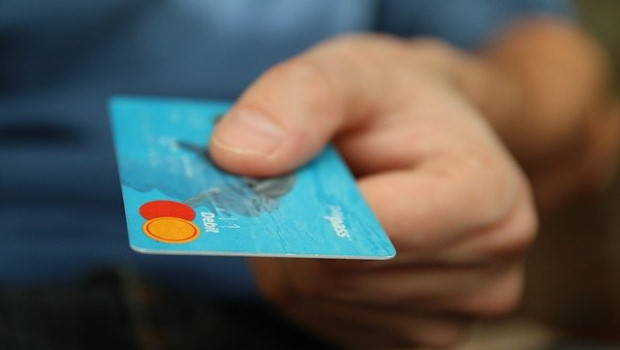 NewRiver REIT restored its interim dividend as the retail property investor reported a narrower loss and a sharp increase in funds for the first half.
Funds from operations rose 67% to £15.5m in the six months to the end of September. Based on international accounting standards, NewRiver's post-tax loss narrowed to £49.9m from £92.3m.
NewRiver proposed an interim dividend of 4.1p a share compared with no dividend a year earlier and 3p a share for the whole of the previous financial year.
Shares of NewRiver rose 12.8% to 84p at 09:32 GMT.
The company was hit by Covid-19 restrictions and the crisis in the UK's physical retail sector but its shopping centres and retail parks were partly insulated from the worst of the disruption with no department stores and limited exposure to midmarket fashion and restaurants. New River sold its pub business and other assets for a total of £236m in the first half.
Allan Lockhart, NewRiver's chief executive, said: "We have sustained the resilient operational performance achieved during the pandemic. We end the first half of the year in a stronger position and, with the benefit of an improving market backdrop and our clear strategic plan, we are well positioned to achieve our medium term target of a consistent 10% total accounting return."