New investor representative on Rolls-Royce board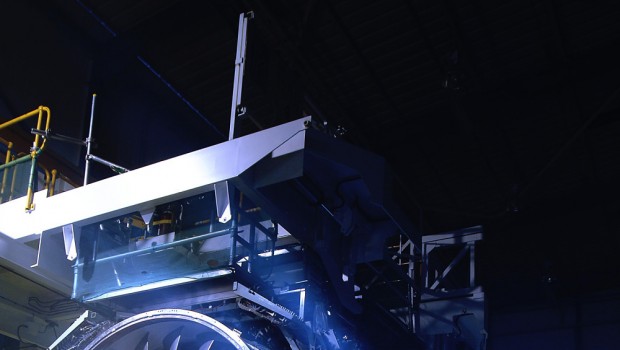 The largest investor in Rolls-Royce had a new representative on the board, with Bradley Singer being appointed as a non-executive director and member of the Science and Technology Committee with immediate effect on Wednesday.
Singer was currently a partner and chief operating officer at ValueAct Capital, a San Francisco-based investment company and the largest single investor in Rolls-Royce with a shareholding of 10.8%.
"Bradley Singer has an outstanding record as a business leader," said Rolls-Royce chairman Ian Davis.
"He brings with him experience of public companies during periods of change, growth and significant financial outperformance, particularly in the US where Rolls-Royce has important business interests and a significant shareholder base," he added.
Before joining ValueAct Capital, Singer was senior executive vice president and chief financial officer of Discovery Communications, and chief financial officer and treasurer of American Tower Corp. Before that, he worked as an investment banker at Goldman Sachs in New York and London.
He was also currently a director of Motorola Solutions, and a former director of Martha Stewart Omnimedia and Citizens Communications.
"I have been deeply impressed with the senior leadership team and directors of Rolls-Royce and their commitment to improving their operations to match the company's world-class product portfolio and engineering capabilities," Singer said.
"It is a privilege to be joining the board and I look forward to working closely with the Board members and management team as they execute their plans for sustained long-term success."
Rolls-Royce's board said Singer's appointment followed the standard rigorous selection process that applied to all non-executive directors of the company.