New Covid-19 strain may be deadlier, PM says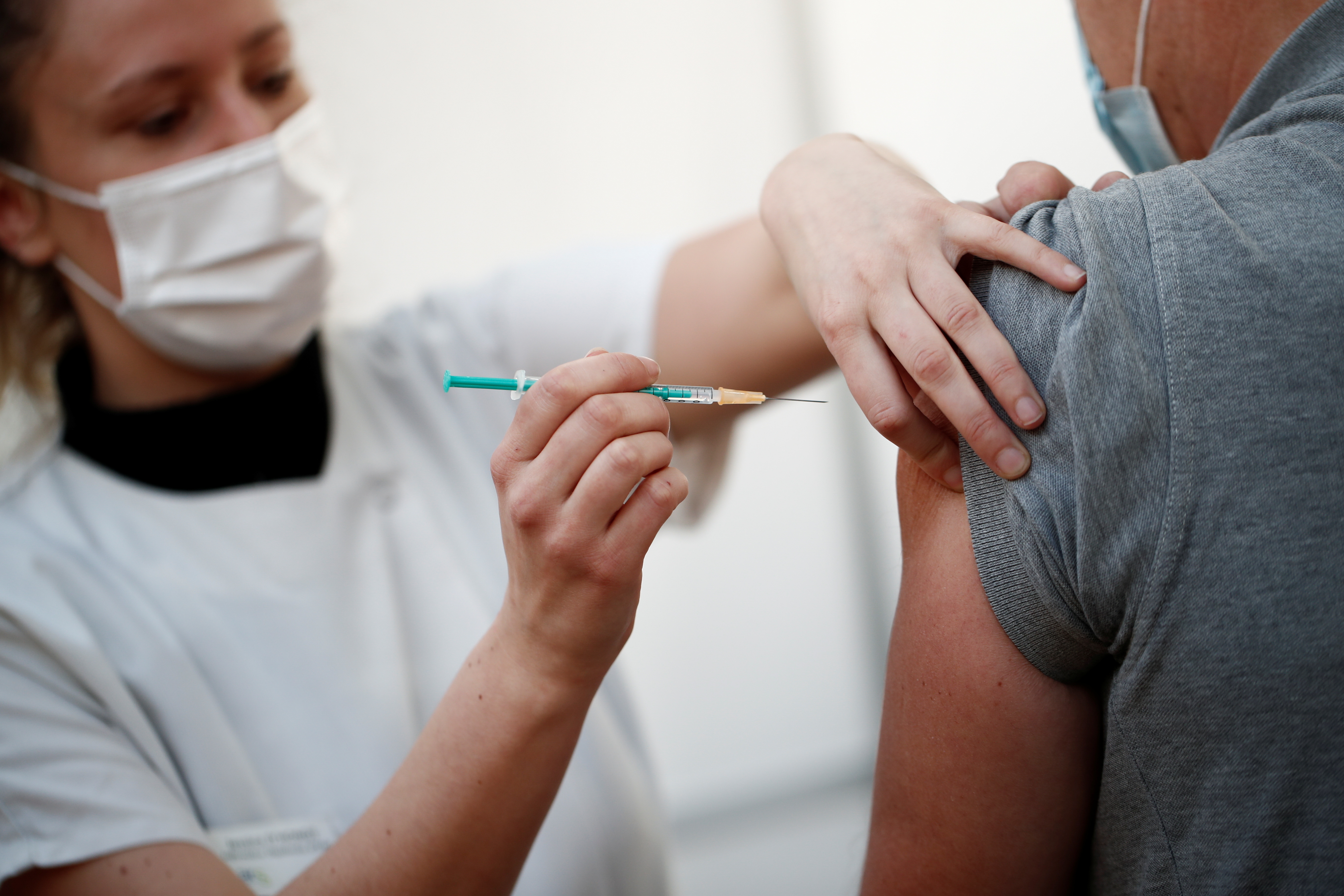 The Prime Minister said there was "some" evidence that the strain of Covid-19 first detected in the UK may be more lethal as well as more easily transmitted.
However, some analysts appeared to be at pains to stress that the findings pointing to a 30% higher death rate remained uncertain.
"We've been informed today that in addition to spreading more quickly, it also now appears that there is some evidence that the new variant - the variant that was first discovered in London and the Southeast - may be associated with a higher degree of mortality," Boris Johnson reportedly said at a press briefing on Friday afternoon.
Johnson himself added that all available evidence showed that the two vaccines now being rolled-out against the new strain were effective against it as well as the previous strain dominant in the UK.
Dr.Adam Barker at ShoreCap said it was "arguably necessary" to see the data on which the claim was based as appearances might be misleading, given that deaths always rise in winter and the National Health Service was already under "tremendous pressure".
"Presumably, to state that the virus is more deadly, there must be data on people infected with the new variant and their subsequent health outcomes compared to a comparable cohort with the old strain," Dr.Barker added.
"Importantly, this data would have to be adjusted for relevant co-variates."
"Strangely," the analyst continued, the government's Chief Scientific Adviser, Sir Patrick Vallance, had reportedly said the outcomes for patients admitted to hospital with either strain did not differ - which would appear to contradict the new findings.
Nevertheless, one possibility among others, might be that some patients had not been admitted but later died.
"You would presume someone would be admitted to hospital at some point, if they ultimately died from the virus," Dr. Barker added.
"These are all just ideas and without the necessary data, it's difficult to know which (if any) are true."